Dissidia Final Fantasy: New Character Coming
Square-Enix announced that it will be revealing a new character for its arcade-only arena fighter, Dissidia Final Fantasy.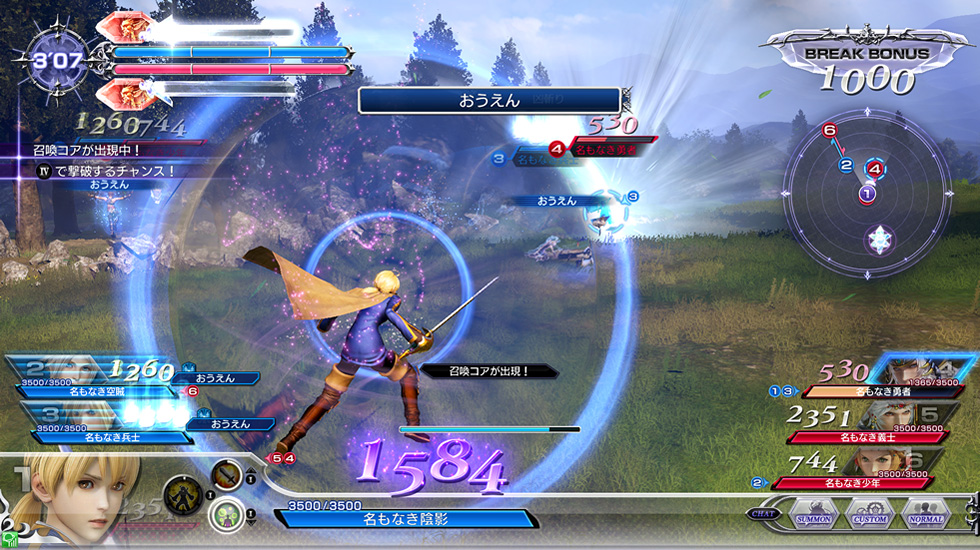 Along with the reveal, Square-Enix will be going over updates for the latest version of the game during a Niconico live stream on Tuesday, Jan. 10, at 21:00 JST.

Since a villain, Sephiroth, was the last character introduced, a hero is expected to be debuted -- with many fans predicting Noctis' addition to the cast due to the recent release of Final Fantasy XV.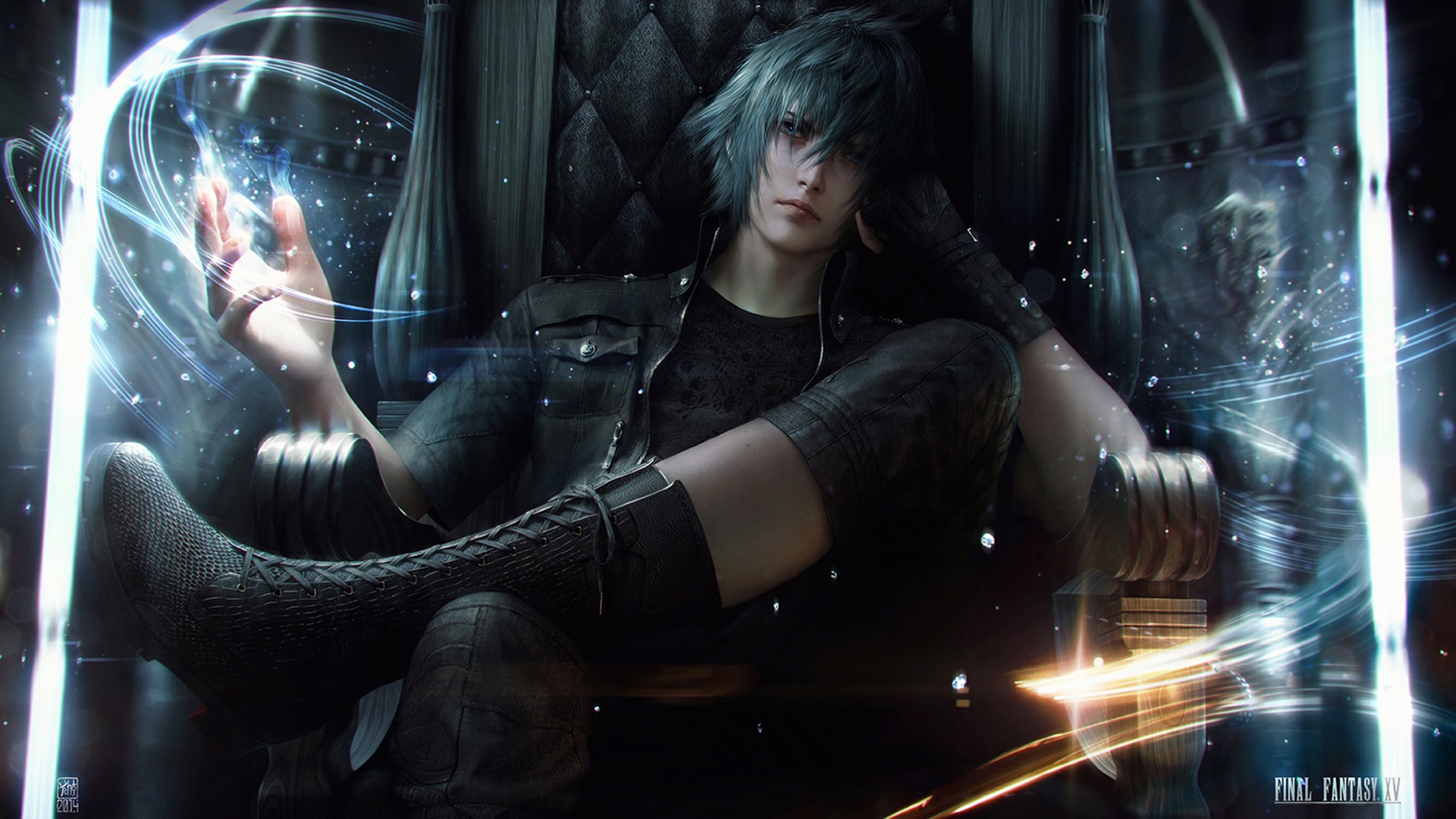 While this most recent entry in the Dissidia series is arcade only, the previous titles were all on PSP, meaning that no Dissidia game has ever released for console to date. However, with the 30th anniversary of Final Fantasy at the end of the month, fans are hopeful that Square-Enix will use the occasion to finally give Dissidia Final Fantasy a release date for PS4, preferably within 2017.

By Ryan St. Wrba

Source: Gematsu