Julio Fuentes Is Excited About His New Echo Fox Teammates
If you missed it Wednesday, Echo Fox made some huge moves in the FGC with their new pickups. The North American esports team signed Justin Wong, Tokido, Momochi, ChocoBlanka, SonicFox, MKLeo, Scar, and former Evil Geniuses manager Antonio "CoolGrayAJ" Javier to its roster.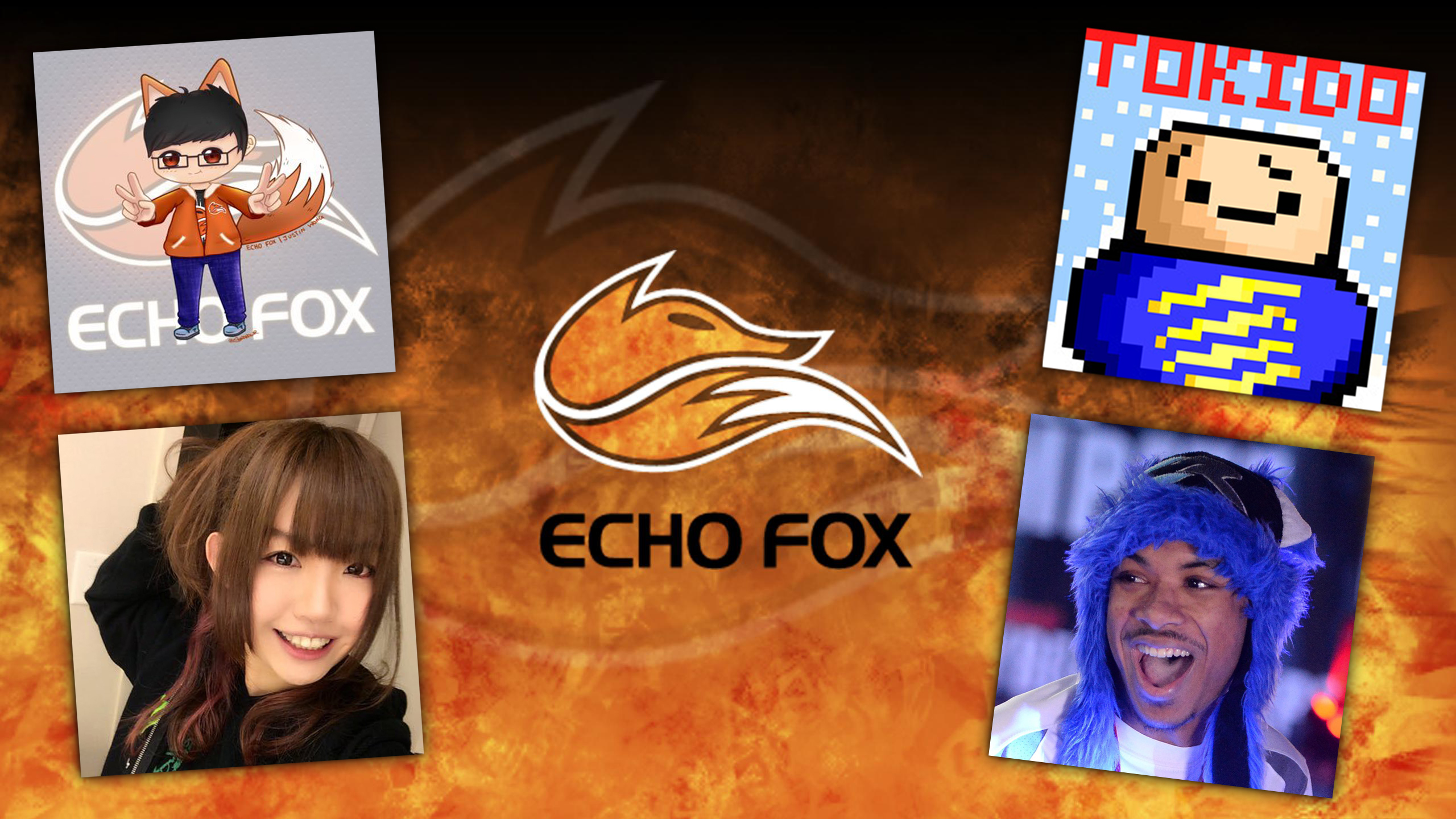 We caught up with Echo Fox's Julio Fuentes recently to see how he felt about his new teammates and training possibilities. Here's what he had to say:

"It feels exciting and incredibly empowering! They have such remarkable fighting game reputations and have cemented themselves as legends in the world of fighting games and that really motivates me. I really want to be just like them. I want to carry the same level of prestige. I want to be a legend too! I want it bad, and I'm ready to work hard for it. I can't wait to see what we're all going to accomplish under team Echo Fox!"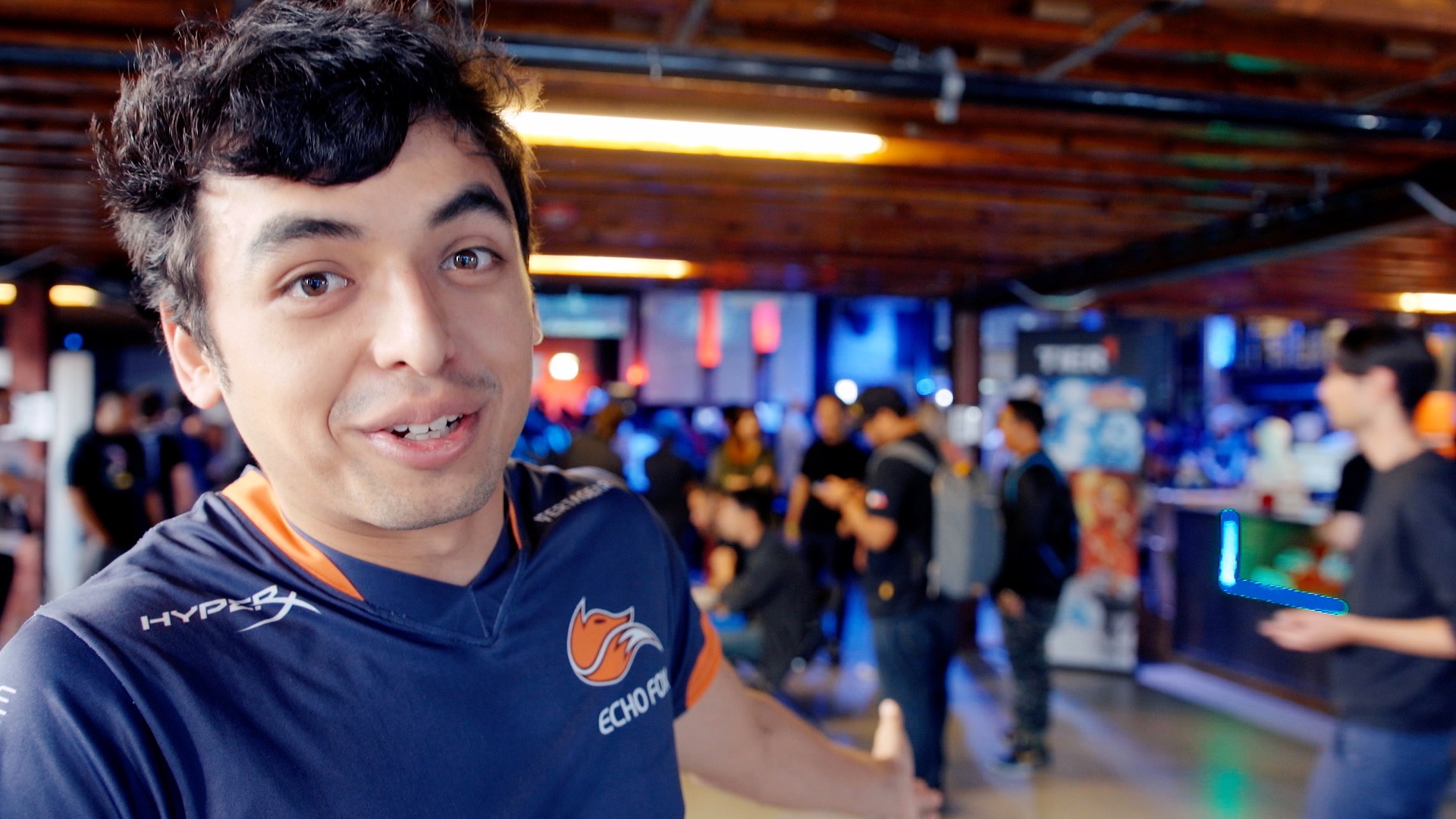 Julio Fuentes at SoCal Regionals 2016

So there you have it! I look forward to seeing how all the Echo Fox teammates help to improve each other. It looks like they're planning on a dominant 2017.