Steam Adds Controller Functionality To ANY Game
Steam recently updated its beta client with some exciting new controller options and functionality.

First up: "Added XBox 360, Xbox One, and Generic X-Input controller configurator support. This allows all recognized controller types to use the advanced mapping features of the Steam Controller Configurator."
​
So what does that mean for you? It means you can use an Xbox controller for any ​game on steam. The Steam Controller Configurator is a powerful tool that allows the remapping of any button for any game. It also supports community sharing of remaps, which is a great tool for jumping into a game quickly. You'll even be able to turn your thumb sticks into a mouse input! The possibilities here are endless.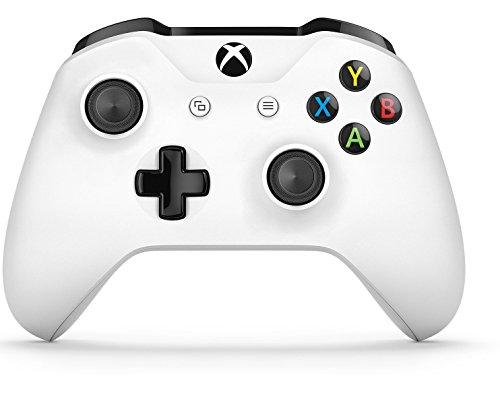 "Unrecognized Generic X-Input gamepad style controllers will be recognized by the Steam Controller Configurator once their buttons have been assigned to match a generic gamepad layout." 
​

Got a third-party controller that you love but doesn't have Steam functionality? No longer a problem! Steam will now recognize it as an Xbox controller and you'll be good to go.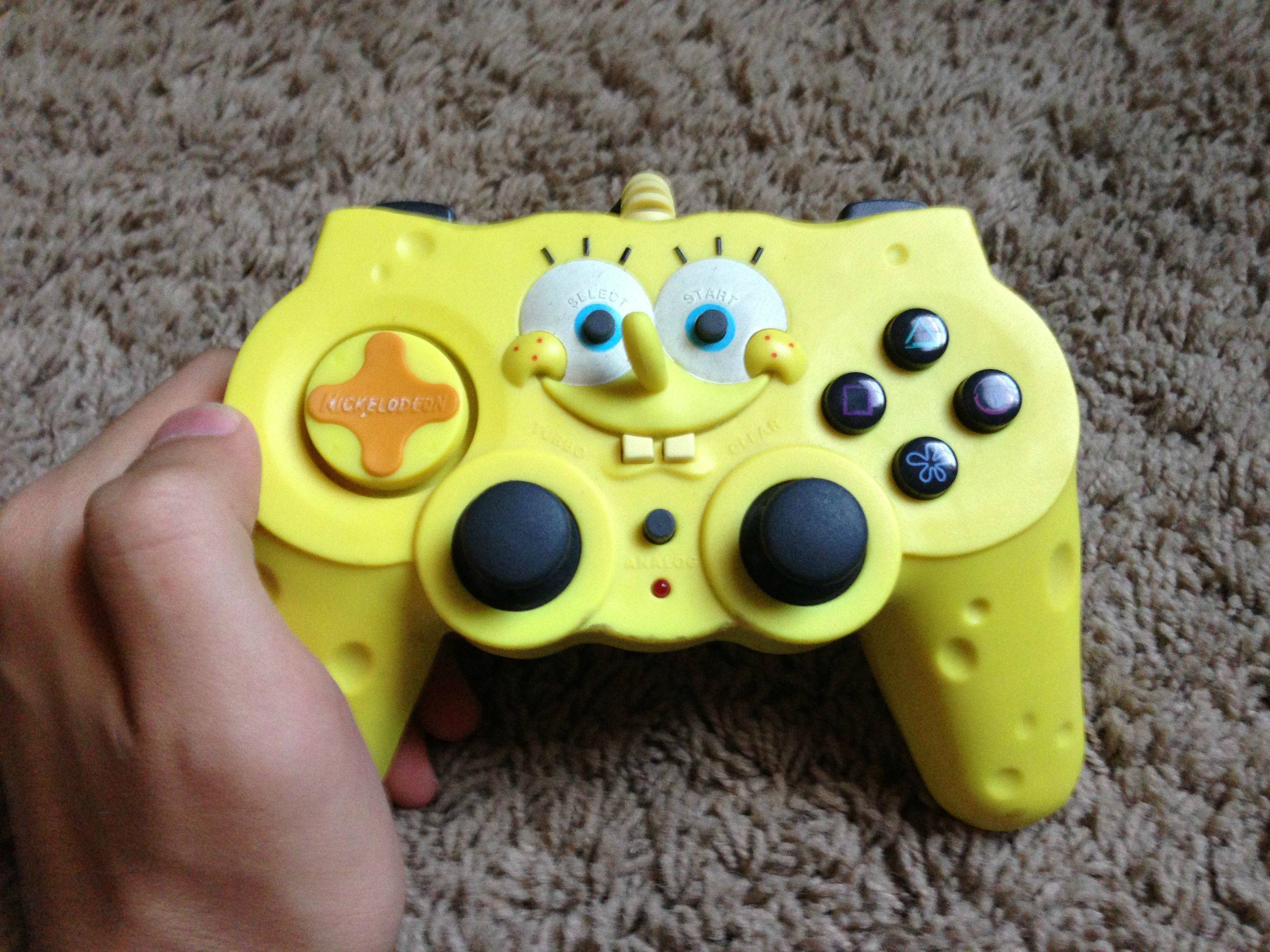 ​We'll try not to judge you TOO much for this one.

"Added additional support for third party PS4 controllers, including some HORI, MadCatz, and Armor pads and fight sticks." 

It's yet to be revealed exactly what the additional support for fight sticks entails, but better functionality is always welcome. It should be noted that standard PS4 controller have already had the previously mentioned functionality that the Xbox/generic controllers are now receiving. Though Steam did make this update to PS4 controllers: "Fixed a bug with PS4 triggers where they were being scaled incorrectly, leading to maxing out of the value too soon."

If you're a PC gamer, this should all be very exciting. With these new updates to the Steam beta client, your controller options are limitless!

Check out this post on NeoGaf for details on getting your controller configured.

Source: Steam