Event Hub
UPDATED! Nintendo Switch Price And Release Date Leaks
UPDATED 1/10

The following leaked to Reddit:

Hello everyone! This morning we received some interesting news, and as such we took the time to verify the validity of it. After investigating we found the information to be true: This morning, a new SKU (5670100) has appeared in Best Buy's price system. This sku has the description "Nintendo N2", and is priced at $249.99. This is the only new SKU that we are presently aware of.
Keep in mind, that while the name is quite clearly a placeholder, the price may be as well, so do take this with a grain of salt.

This adds more credibility to the assumed price of the Nintendo Switch.

Original Article Below

Nintendo's presentation for its upcoming console, Nintendo Switch, is quickly approaching! The presentation will begin on Thursday, Jan. 12, at 11 PM ET (8 PM PT) and can be viewed on its official site. Nintendo promises to unveil the release date, price, launch games, features, and more during the presentation.

And fans are in luck, as there are a massive amount of leaks and rumors floating around.


Nintendo Switch Will Probably Cost $250

To date, Nintendo has put out very little information about the console. It all began when the company revealed the following trailer:



And since then... well, there hasn't been much else. But as we inch closer and closer to the upcoming presentation, more and more information has been finding its way online. The first bit of that info is arguably the most important: the price. While many have hoped for an unlikely price of $199 for the new console, top Japanese newspaper Nikkei has said that fans should expect to see it released at 25,000 yen, which is about $215 USD. Many are expecting Nintendo to use a unified number for the price point of the console and are therefore expecting a $250 USD price. That would make the Switch $50 cheaper than the Wii U, which launched at $299.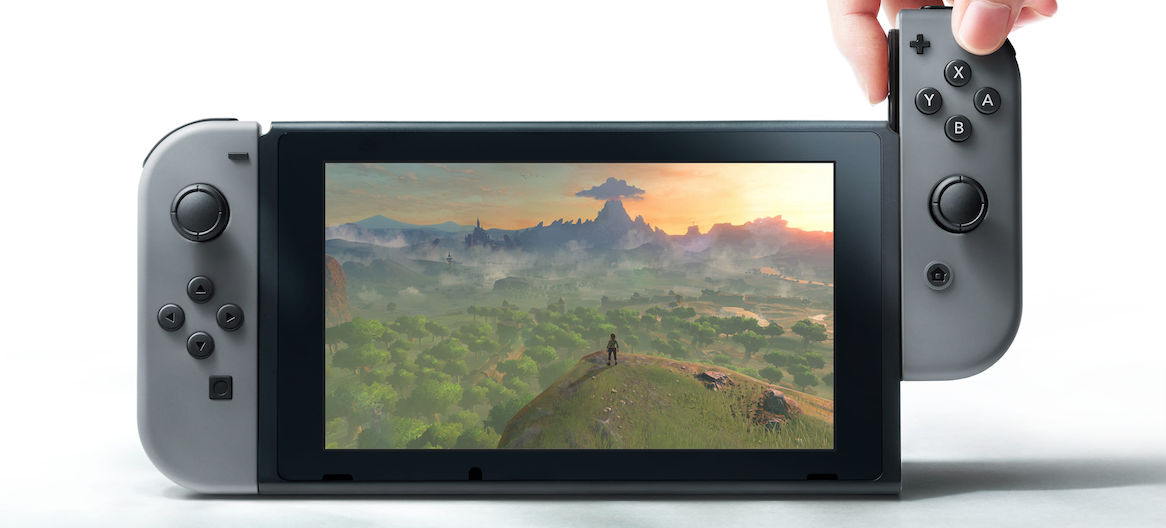 The price of the Switch will play an important factor in determining its ultimate success. After poor sales of the Wii U, Nintendo needs the Switch to pull in some big sales. And the Wii U had the benefit of launching before the PS4 and Xbox One. But the Switch doesn't have that luxury and is entering a marketplace where $250 PS4s and Xbox Ones are commonplace. Will $250 for a Nintendo Switch be the right price to move units in a marketplace with expectedly lower specs than the competition? Personally, I don't think Nintendo can get away with selling it for any more than that and hope to be successful.


How To Pre-Order Nintendo Switch

While no official pre-orders for Nintendo Switch have begun, we're predicting that online pre-orders will start some time shortly after the presentation on Thursday night. That, or Nintendo will set a time on Friday morning when pre-orders are set to begin. Something like 8 AM seems like a logical bet.

But if you're looking for something more concrete than that, GoNintendo has leaked out the following info regarding GameStop pre-orders:



From the video: Our inside source, the same source that gave us the info on the advertising and stuff like that. He said "Getting the switch at GameStop might be a bit of a difficult endeavor because it seems that, not all, but a good majority of GameStop stores are not going to have to many switch units to go around."

Over on Reddit, user Crysawn has leaked the following info (supposedly from a GameStop internal meeting):


Pre-orders will go live on Friday for Switch and games
Stores are estimated to get 10-15 units per store
Legend of Zelda: Breath of the Wild will 100 percent be a launch title
Zelda accessories for Switch will be available at launch
Breath of the Wild Amiibo will be released 2-3 weeks before launch
A 3D Mario title will be coming at launch
But most importantly:

Gamestop is stating a March 17 release date for the Nintendo Switch.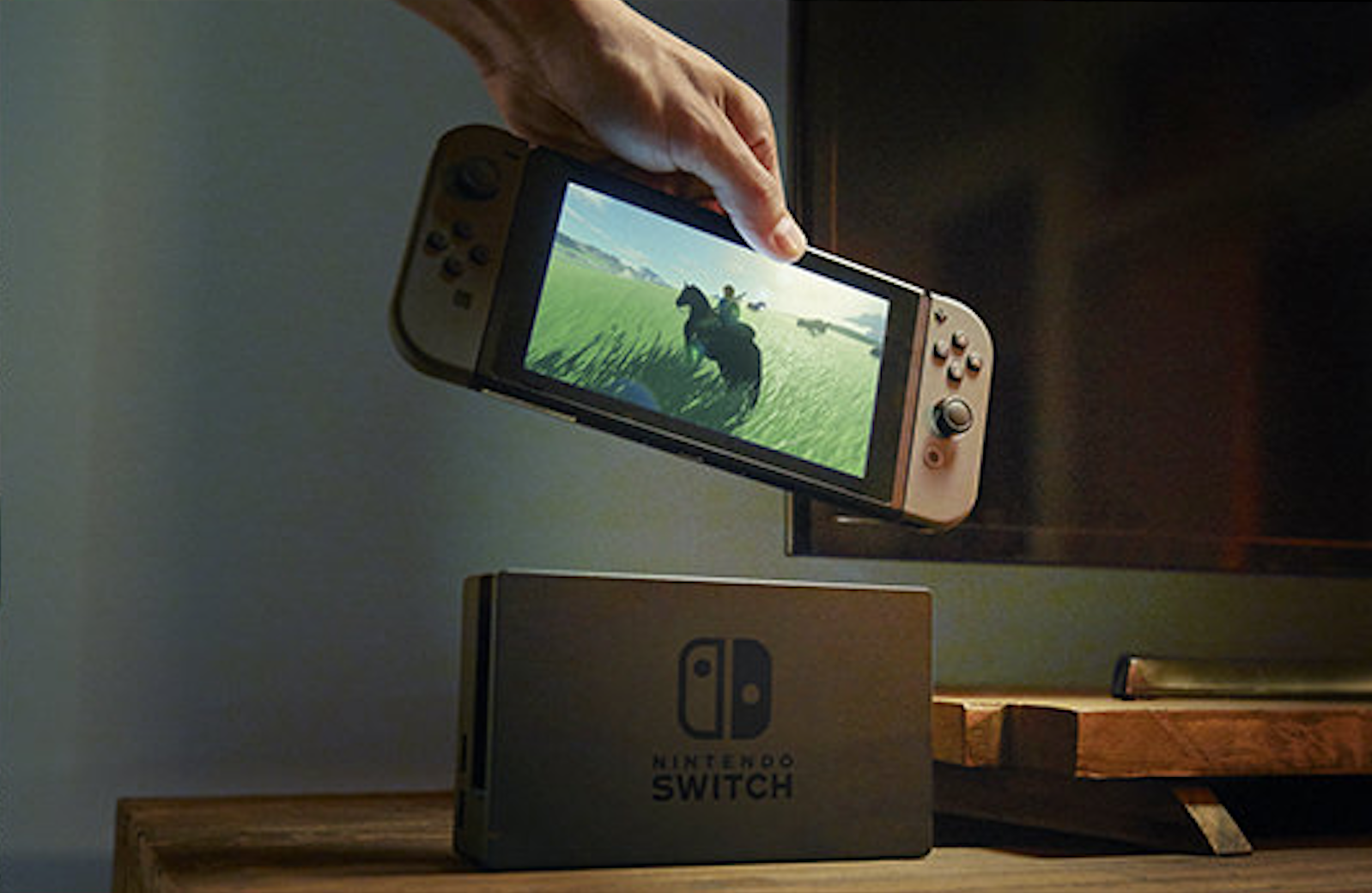 Presentation Leaks

Next up, we've got a supposed leak of the official Switch presentation. This one is difficult to believe, as it would be very easy to fake, but here is the image that GameTransfers recently shared: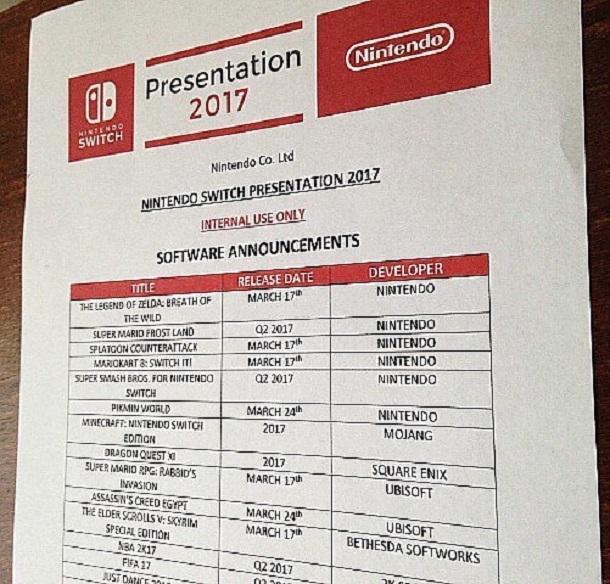 Take that one with a huge grain of salt, but if it's true, we'll be seeing Super Mario Frost Land on the horizon. However, this image contradicts the leaked GameStop info, as it shows the 3D Mario game releasing in Q2 2017 as opposed to being a launch title.

Though some of that image matches up with the following:


Nintendo Switch Launch Games Leak

GoNintendo tweeted out the following image, supposedly from a GameStop in Germany, showing off the Nintendo Switch launch games in its system: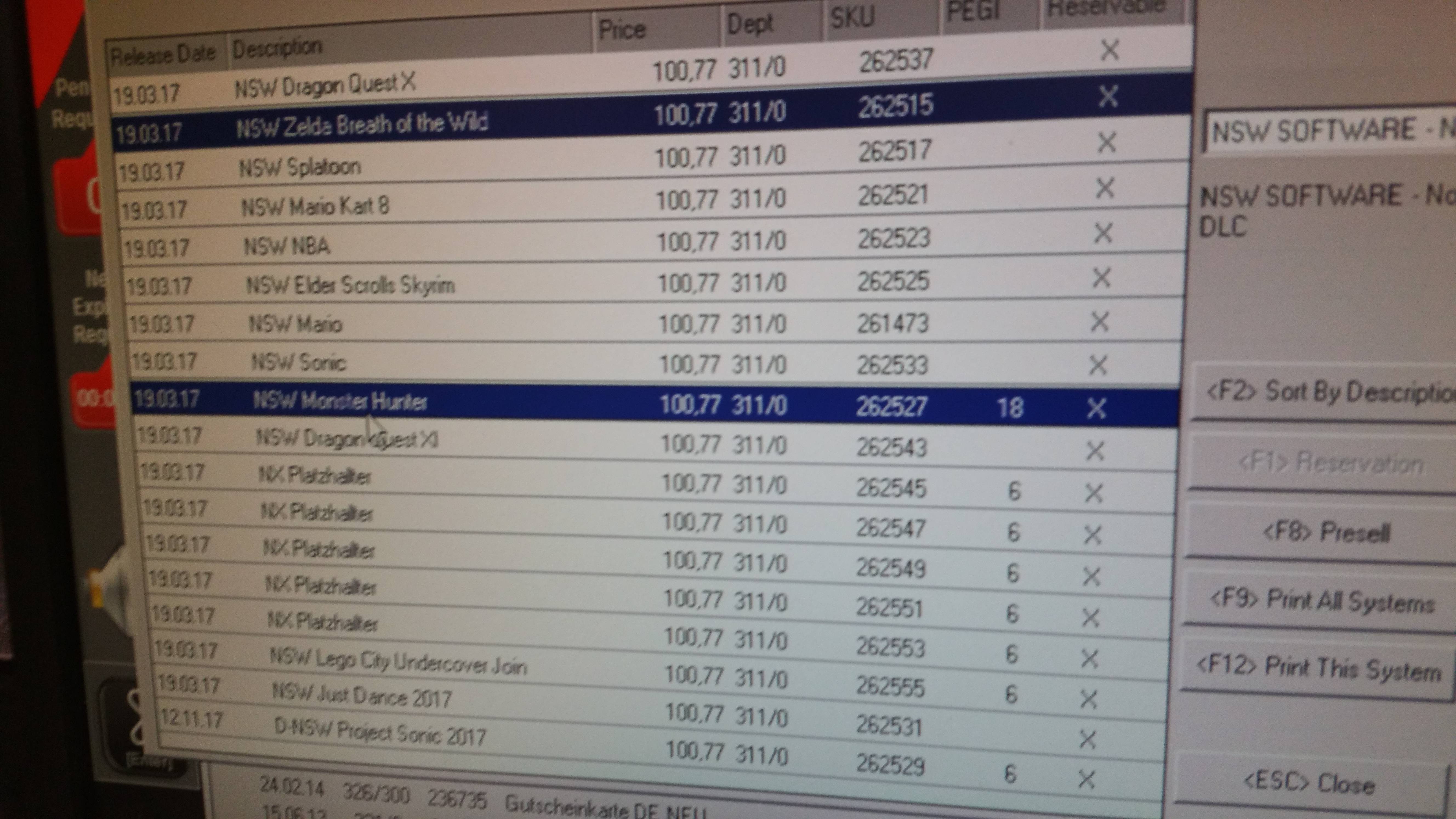 Note that both this image and the supposed presentation leak list Dragon Quest XI. Everything else is to be expected at this point and could easily be faked. But Dragon Quest XI showing up in both supposed leaks either points to a concerted trolling effort or a legitimate leak.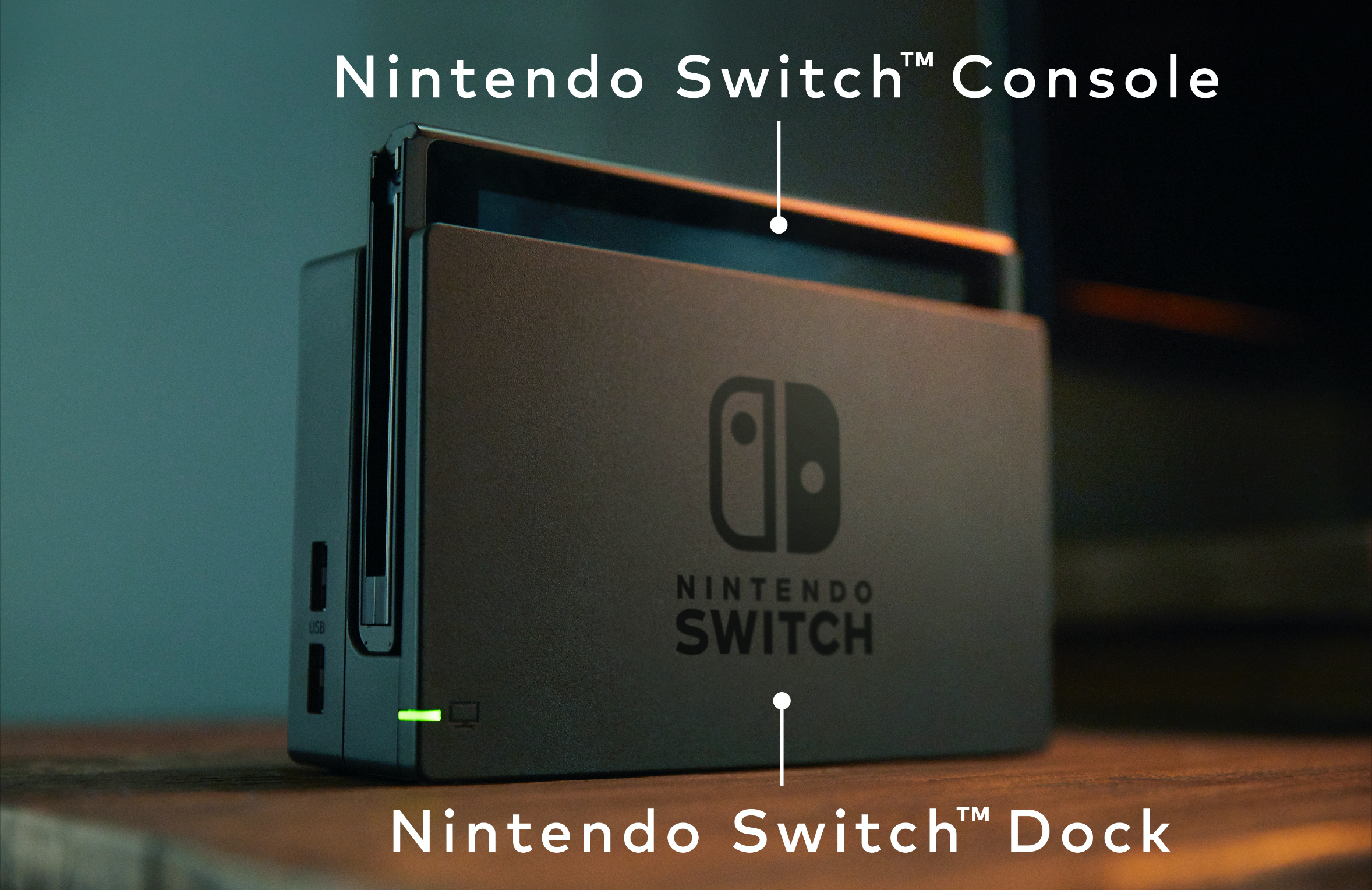 And that's just what we've seen so far! Make sure to stay tuned to FloKO for updates on the Nintendo Switch launch as information continues to slip through the cracks!