Interviews With New Echo Fox Teammates
Echo Fox made some huge moves in the FGC this past Wednesday when they signed Justin Wong, Tokido, Momochi, ChocoBlanka, SonicFox, MKLeo, Scar, and former Evil Geniuses manager Antonio "CoolGrayAJ" Javier.

The day after the announcement, we spoke with Echo Fox's Julio Fuentes to see what he thought about his new teammates. Check out what Julio had to say!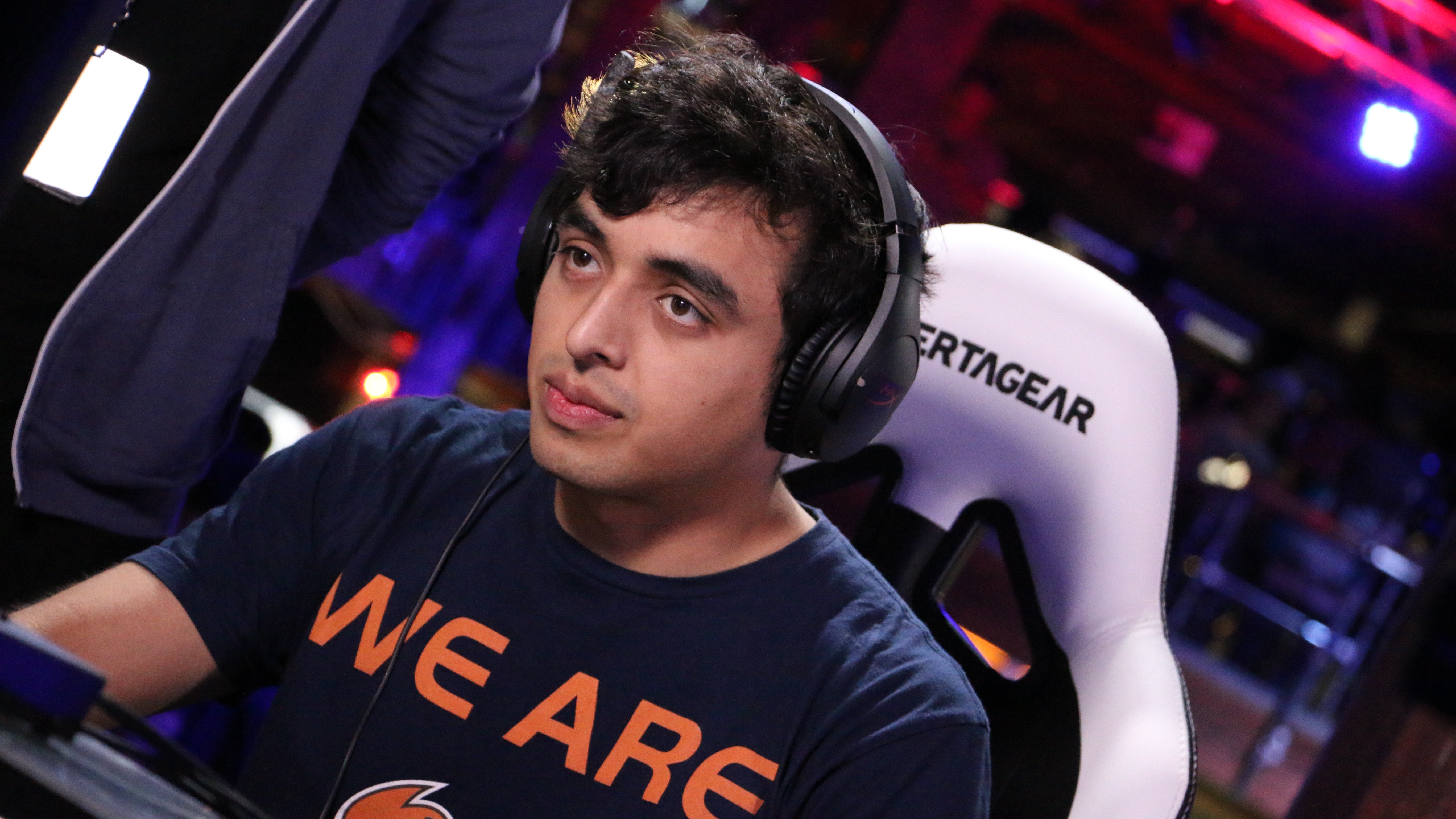 And now, our friend Michael Martin with Yahoo eSports has conducted interviews with Jace Hall (Echo Fox CEO), Justin Wong, SonicFox, and Scar, checking in on their recent transition to Echo Fox:





Stay tuned to FloKO for continuing coverage of what is expected to be a dominant year for Echo Fox!