Event Hub
Hidden Message Discovered In Nintendo Famicom Mini
Fans of the NES Classic and Famicom Mini (the Famicom Mini is the Japanese version of the NES Classic) have been hard at work hacking into the code of the devices in order to find ways of loading additional games into the systems. And they've been quite successful:


​FloKO does not condone modifying your console in any way, shape, or form.​

But along the way, a hidden message was discovered! It appears to have been left by the developers as a message to anyone with... less than pure intentions.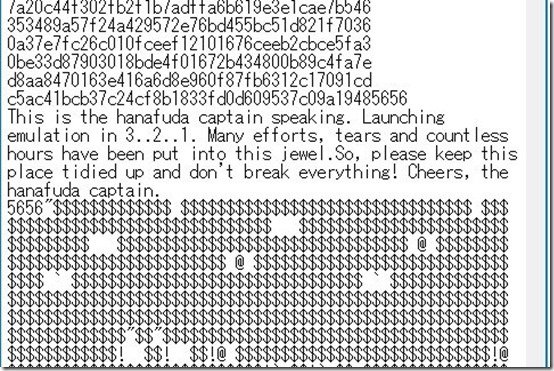 "This is the hanafuda captain speaking. Launching emulation in 3..2..1. Many efforts, tears and countless hours have been put into this jewel. So, please keep this place tidied up and don't break everything! Cheers, the hanafuda captain."
​
Nintendo began, many years ago, as a creator of Hanafuda cards -- a Japanese card game. I love little discoveries hidden in electronics like this. It reminds you that the developers of these games and hardware are human, just like you and me. (Assuming, of course, that you're not a robot. Are you a robot?)​

The NES Classic has been notoriously hard to get ahold of since its launch in late 2016. The consoles have flown off the shelf and rack up a pretty penny on sites like eBay. If you're able to get your hands on one, they're an excellent bit of nostalgia and a ton of fun to boot. Hopefully the success of the NES Classic and Famicom Mini will lead us to a Super Nintendo Classic/Super Famicom Mini in 2017.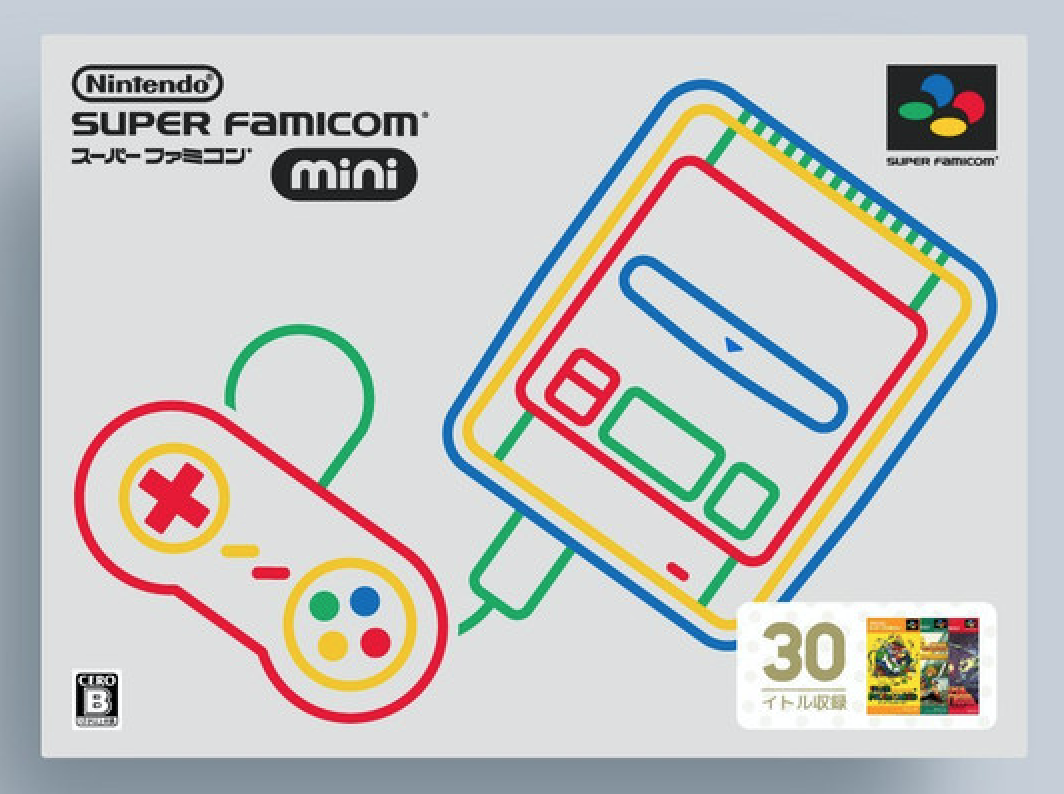 ​Fan rendering.

Source: Siliconera