Kuja Is Coming To Dissidia Final Fantasy
We recently reported that Square-Enix is bringing a new character to the (currently) Japan-only arcade game Dissidia Final Fantasy. Our guess was that Final Fantasy XV's main character, Noctis, would be revealed.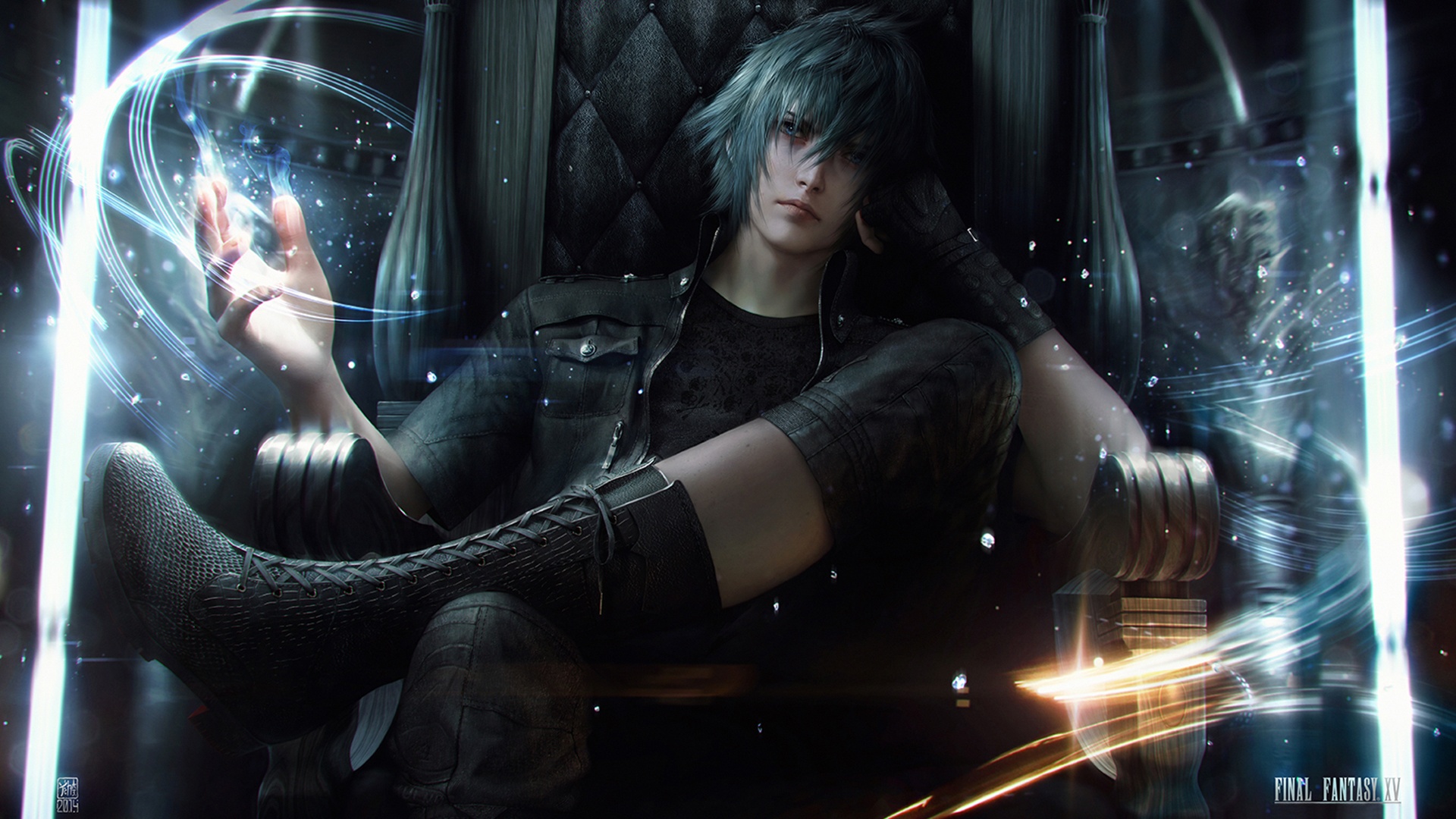 But in a surprise move, it was revealed Tuesday that the game's newest character will be... Kuja, the villain from Final Fantasy IX.



Kuja will be released in Japanese arcades later this month.

There's still no word on if the game will be receiving a console release anytime soon. But we're holding out hope for a 2017 release.