King Of Fighters XIV Version 1.10 Is Live!
The new 1.10 patch for King of Fighters XIV is now live and available for download on PSN!



The 1.10 update is a notable milestone for KOFXIV as it comes packed with a number of graphical and cosmetic upgrades. The characters and visual effects of the game are much more dynamic, and each character has received two additional colors.



It's also worth noting that this patch does not include any balance changes, showing that SNK is confident in the changes it has made previously to balance the cast.

All of this leads into the "Four Kings" tournament, the first major event of 2017 for the KOFXIV World Championship. The tournament is set to take place in Tokyo on February 18, and will feature a 16-entrant bracket featuring top players from around the world who were invited or previously qualified for the event. The bracket will progress until only four players remain -- the Four Kings -- who will battle it out at the Grand Finals in Beijing in March to determine the King of Fighters XIV World Champion.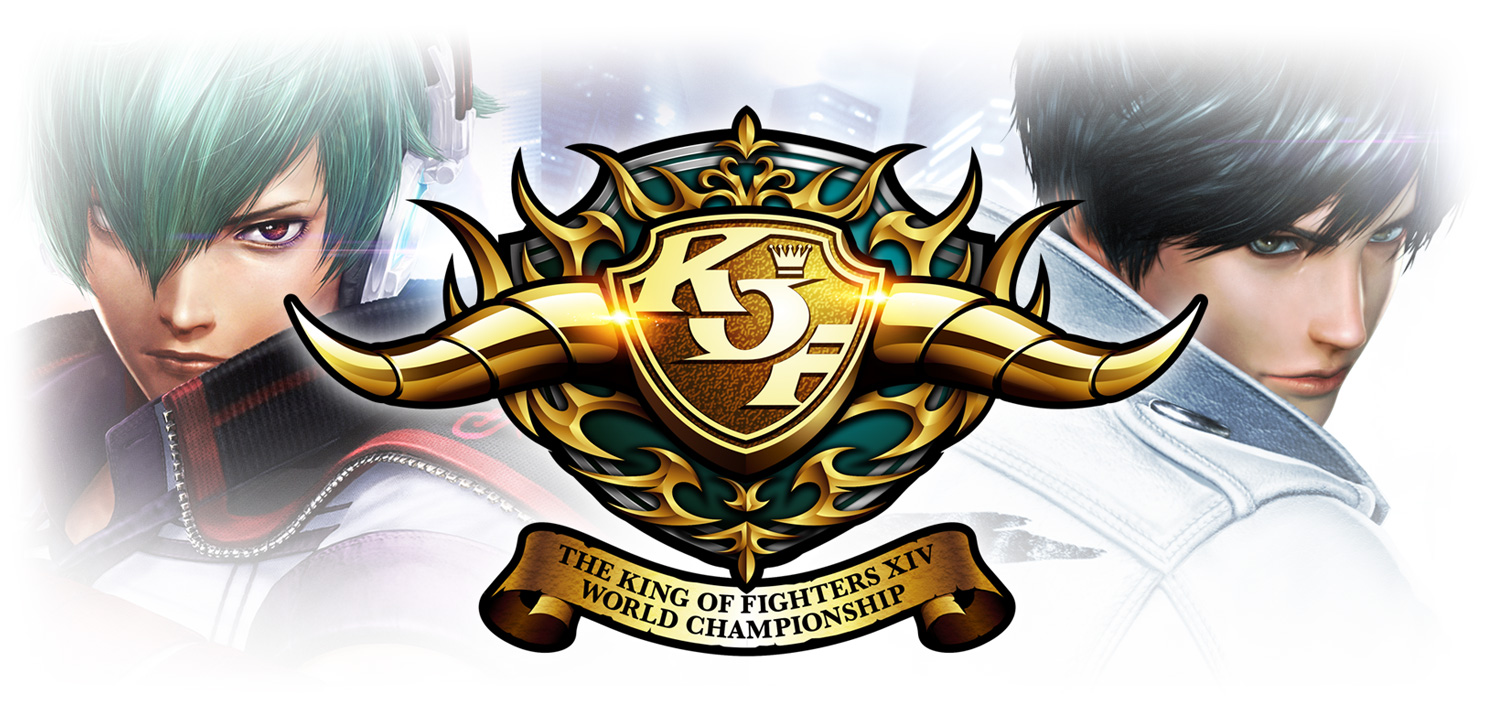 And if you need some tips on getting started in King of Fighters XIV, make sure to check out our beginner guide by series veteran Hellpockets!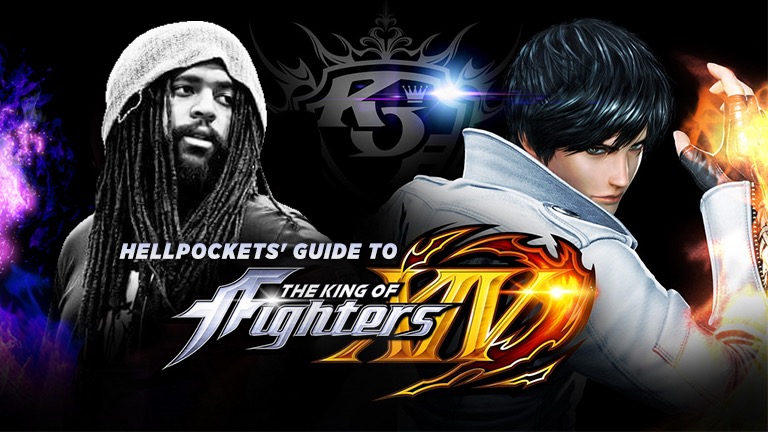 Source: SNK

By Ryan St. Wrba