Event Hub
BREAKING: Leaked Nintendo Switch HORI Accessory List Includes Fightstick
The Nintendo Switch official presentation is scheduled for Thursday, January 12th, but that hasn't stopped the leaks and rumors flowing this week. Even more new Nintendo Switch revelations have come to light, beyond the price and release date leaks we covered previously.

NeoGAF user LordKano posted a leaked official HORI accessory list, which gives some hints about upcoming games in the release slate for the Nintendo Switch. One particular leaked image should have everyone in the FGC excited, especially because Arc System Works is listed as a current publishing partner for the Switch.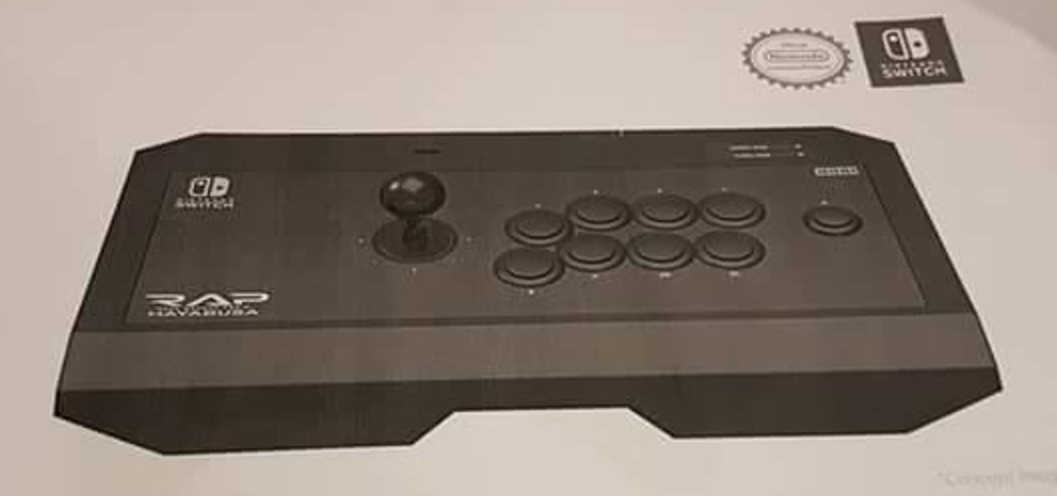 It seems there is an official Nintendo Switch HORI Real Arcade Pro SW coming soon, which means that some new fighting game announcement are certainly in the works.

You can check out the full NeoGAF thread to see all of the upcoming HORI products for the Nintendo Switch. Stay tuned to FloKO for all the latest news!