Event Hub
Top 5 Fighting Games For Nintendo Switch
The Nintendo Switch is quickly approaching! And as each day passes, we're getting more and more information leading up to Nintendo's official presentation on Thursday, Jan. 12, at 8 PM PT (11 PM ET). We've already reported on leaked pricing info, release date, and games lists. And just on Tuesday, there was an exciting leak of HORI's licensed accessories for the new console.

One of those HORI accessories in particular has piqued our interest: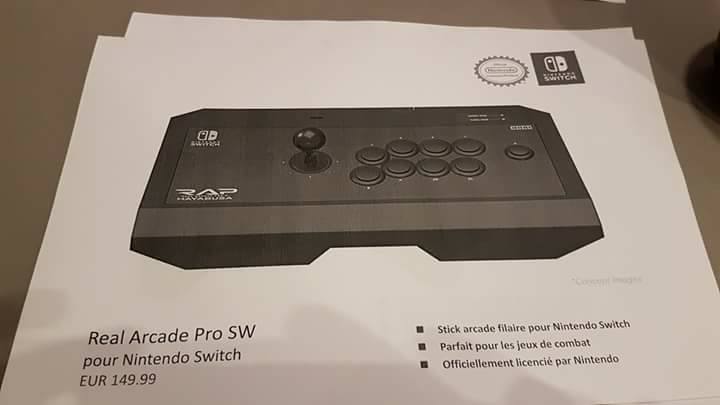 The HORI RAP4 is coming to Nintendo Switch. And what would be the point of releasing this if there wasn't a fighting game coming at launch? So this leads us to the question of the day: What fighting games will we see on Nintendo Switch? Let's dive in and figure it out!

Nintendo has already announced official third-party partners for the Nintendo Switch. Let's take a look and see what stands out: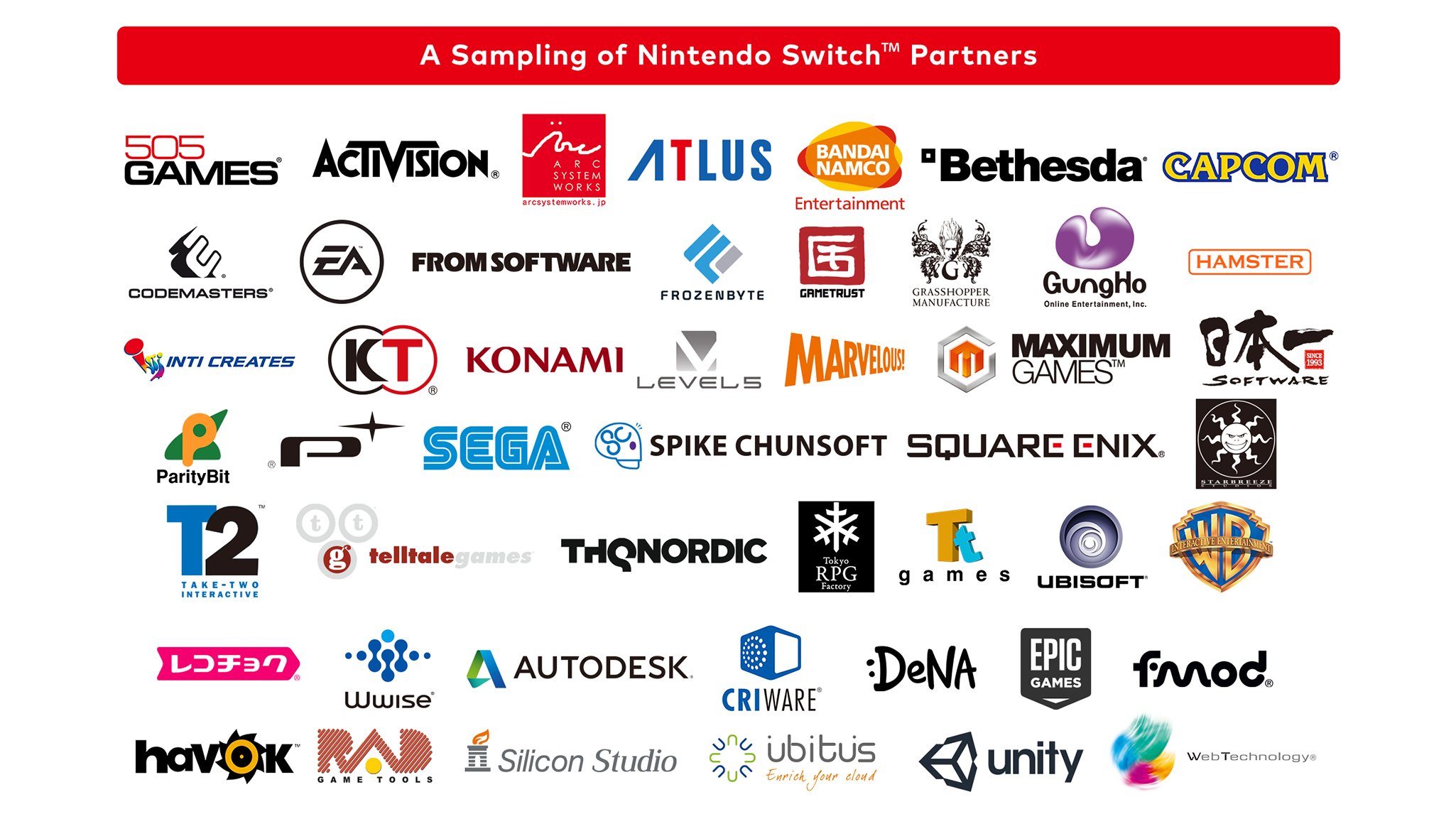 Of note to the FGC, we see ARC System Works, Atlus, Bandai Namco, Capcom, Square Enix, and Warner Bros.


1. Persona Arena
ARC System Works is known for its Guilty Gear and BlazBlue franchises. It seems like an easy bet for the latest titles in both of those series to get ported to Switch. But what would be more interesting would be if they worked with Atlus again on another Persona series fighting game! After the success of Persona 4 Arena and Persona 4 Arena Ultimax last generation, it makes sense for ARC and Atlus to work together on Persona 5 Arena, which will time perfectly with the North American release of Persona 5 in the spring. Or better yet, we'd love to see a new title encompassing Persona 3, 4, and 5: Persona Arena. Just imagine playing this killer anime fighter on the go! While Persona 4 Arena Ultimax was an amazing game, it had its life cut short due to coming out at the end of last generation's console cycle. We'd love to see a new Persona Arena back in the tournament scene in a big way.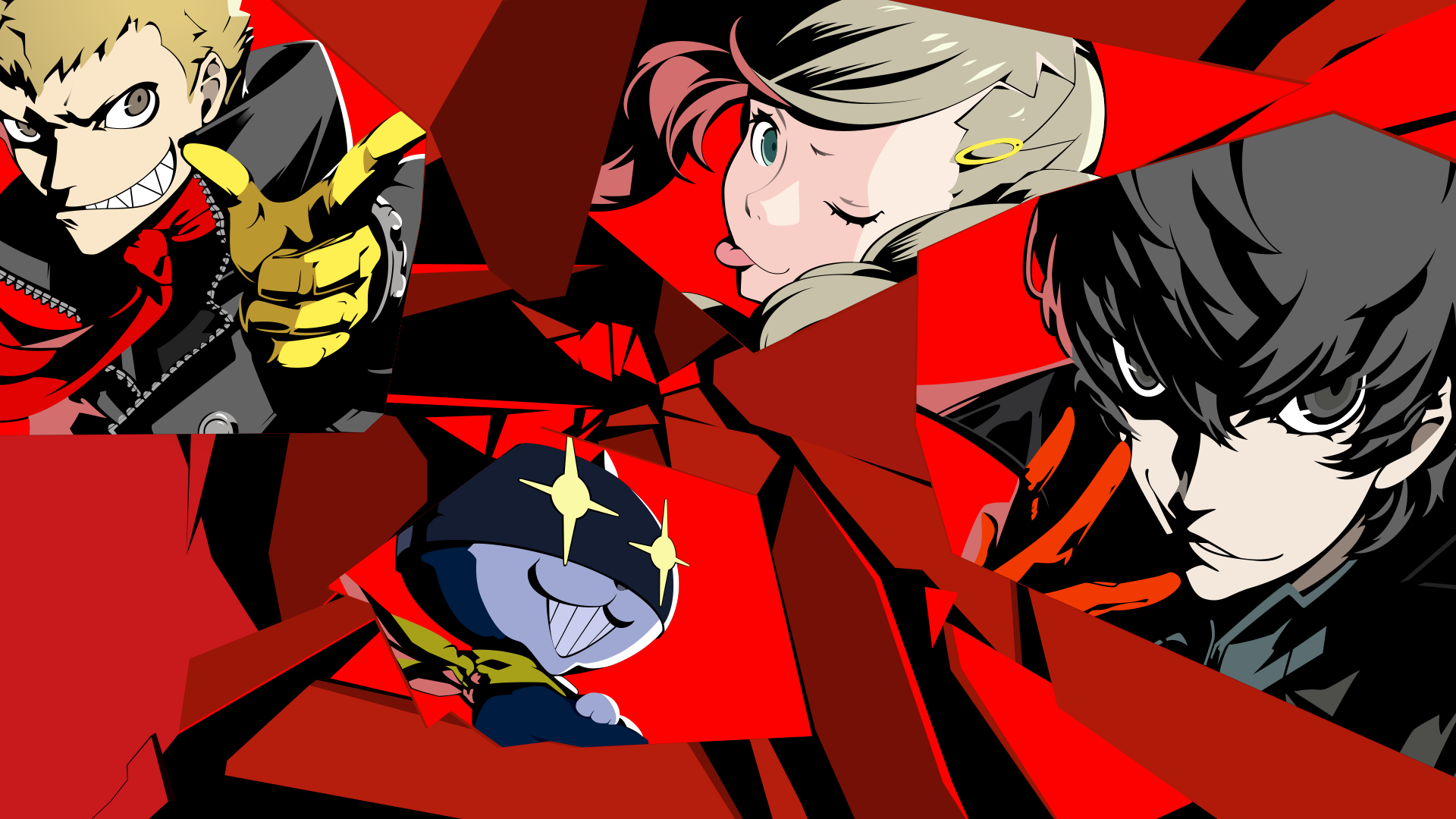 2. Tekken 7
Next up, we've got Bandai Namco, which has been holding Tekken 7 back from console release in favor of a Japanese-only arcade version to date. Could the lack of information on a console release be part of a strategy to announce it with the Nintendo Switch launch? Could we see Tekken 7 as a Switch console exclusive? Sony has Street Fighter V locked down, so it's possible that Nintendo might has tried to stake its own claim in the FGC with Tekken 7. Of all the possibilities, we think a Tekken 7 Switch exclusive is on the lower end of likeliness to happen, but it's fun to speculate! At the very least, we hope to see Tekken 7 on the Switch in general whenever they decide to release it.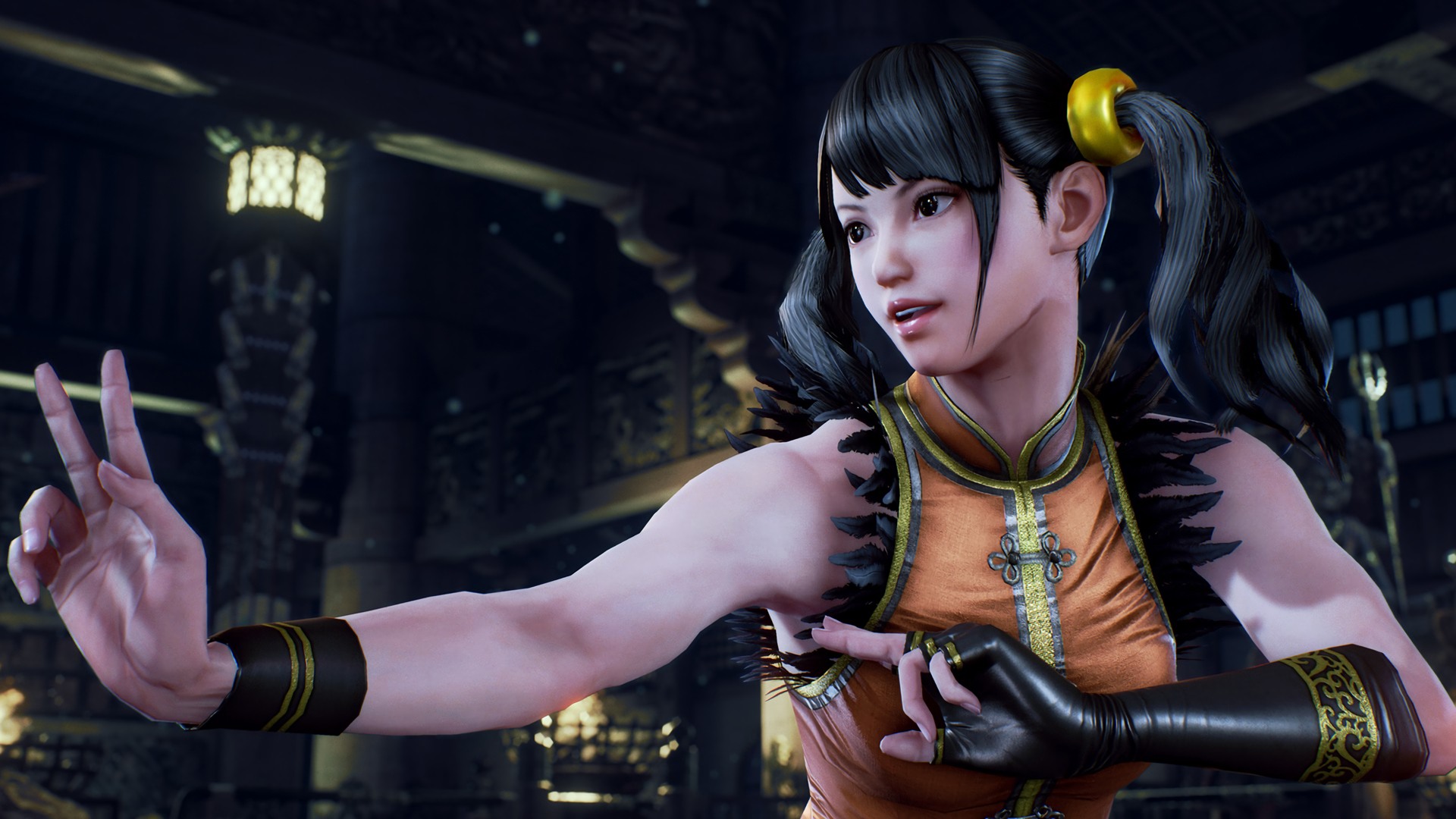 3. Marvel Vs. Capcom Infinite
Continuing along the list, we arrive at Capcom! While Street Fighter V is a PS4 console exclusive, the upcoming Marvel Vs. Capcom Infinite is not. The game is planned to be released on PS4, Xbox One, and PC. So a Nintendo Switch exclusive isn't happening for this title. But will we see the game on the Switch in general? We think it's an easy bet. We know it won't be a launch title for Switch, but hopefully it's able to release at the same time as the PS4, Xbox One, and PC versions. And if it is released on Switch, think about how great it will be to pop out your Switch while waiting for your match at a tournament to get in some quick casual play! No more need for carrying around bulky console setups with LCD monitors. You'll be able to pop the kickstand on your Switch and quickly get in a few games with ease. This is especially useful for those times when the casual setups have to be shut down in favor of running tournament matches. MvC Infinite on the Nintendo Switch would be a game changer.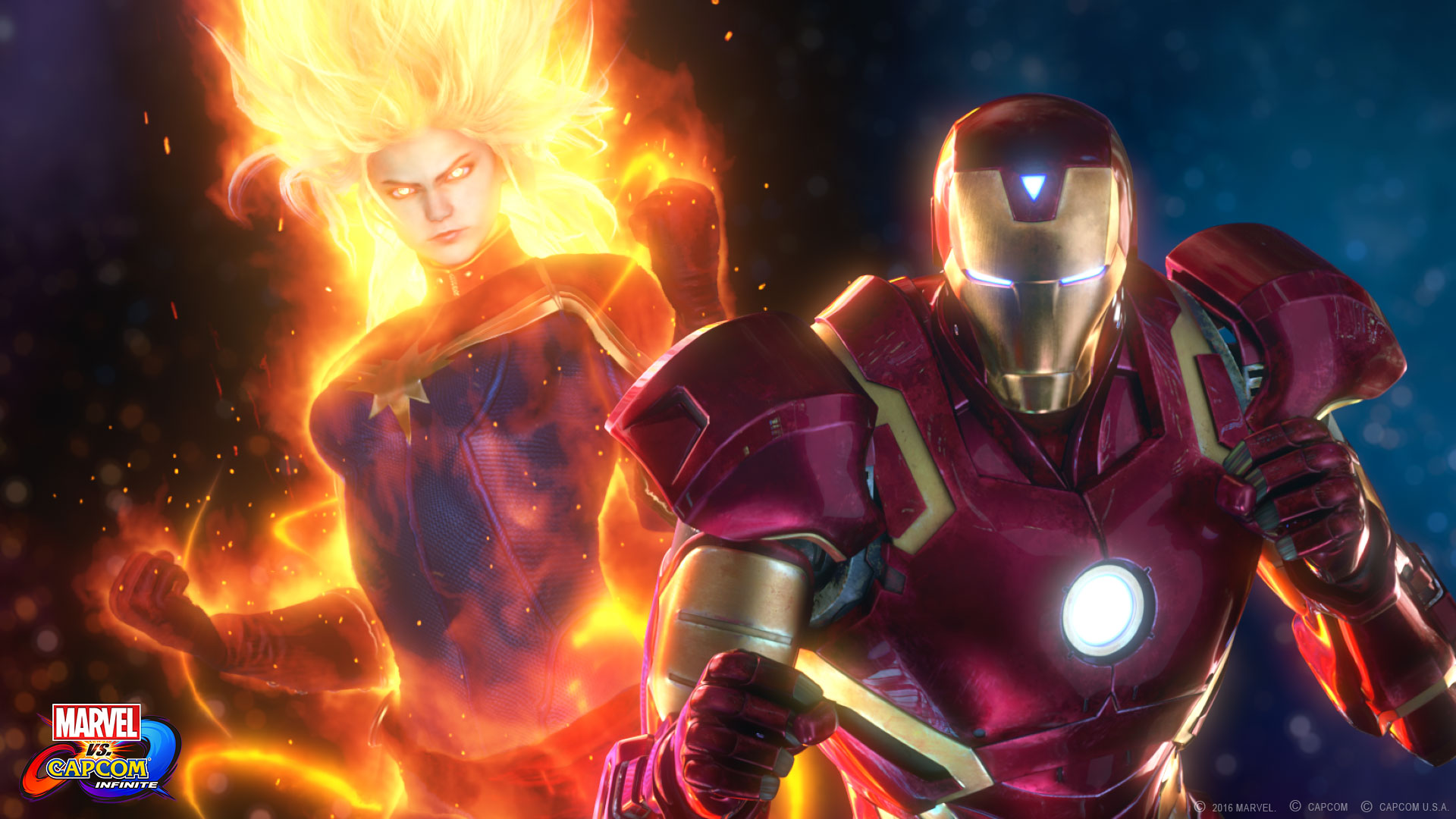 4. Dissidia Final Fantasy
While Square Enix is on the list for many possible reasons, one that we can't help but hope for is Dissidia Final Fantasy. Like Tekken 7, Dissidia is still a Japanese-only arcade release, with no console port announced to date. While it seems a little far-fetched for it to get a Switch release anytime soon, it certainly would be an easy sell for Final Fantasy and Nintendo fans alike.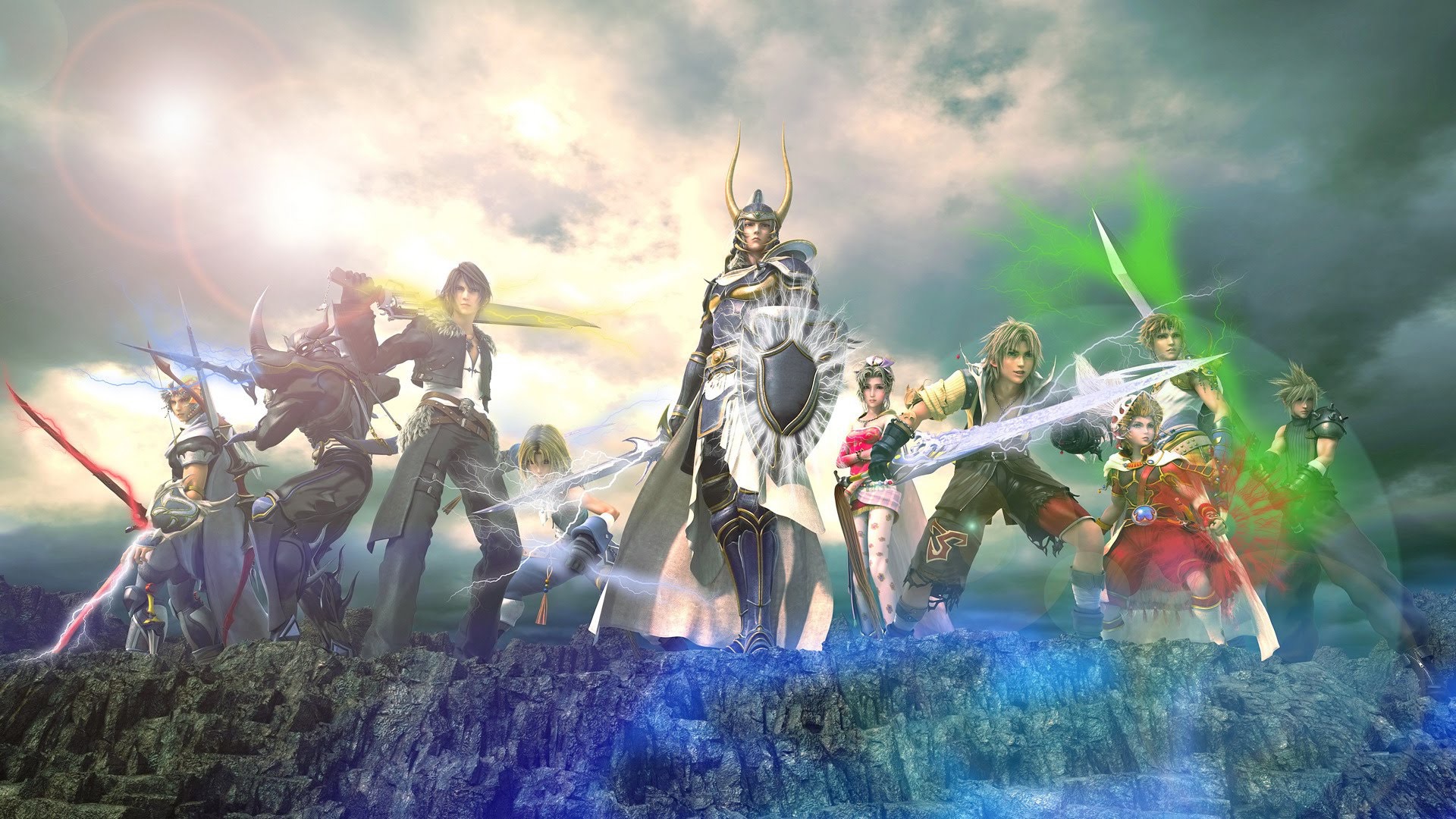 5. Injustice 2
The last title on our list comes from Warner Bros., and has pretty good odds of happening. Injustice 2 game director Ed Boon recently revealed the release date of the game as May 16, 2017. We know the Nintendo Switch is releasing in March (and if the leaks turn out to be correct, March 17 in particular), and with Injustice 2 releasing just shy of two months later, it seems like a probability that we'll see the title on the Switch as well.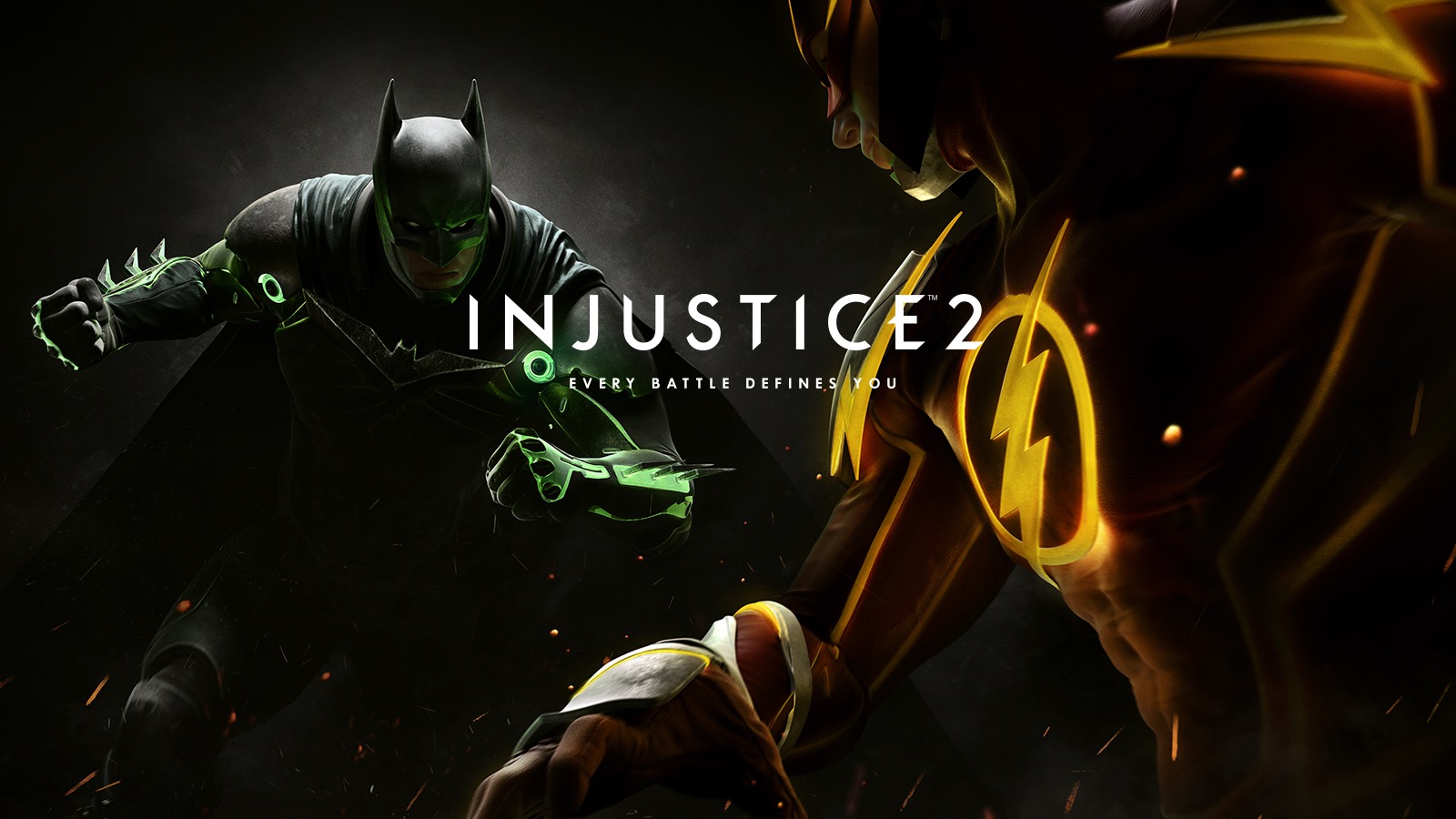 While we don't have any confirmed titles for the Switch thus far, we're excited to see what gets announced at the upcoming presentation. There are plenty of incredible fighting game possibilities for the Switch, and we can't wait to see where this little console will take the FGC in the near future. Stay tuned to FloKO for continuing Nintendo Switch coverage!