Honest Trailers Takes On Mortal Kombat
Screen Junkies, the YouTube channel behind the hilarious, ongoing series Honest Trailers is back with a beautiful takedown of the 1990's Mortal Kombat movies.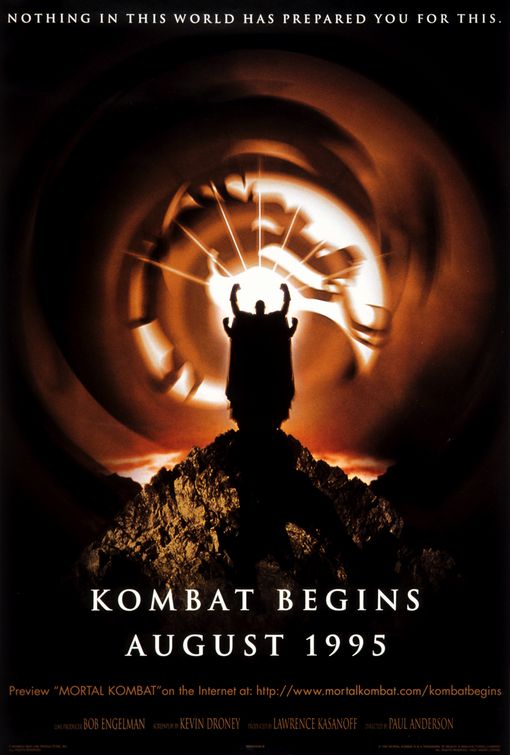 If you were around when these movies came out, like I was, then you'll remember how hot Mortal Kombat was at the time, and how truly terrible these movies were (and still are). That said, there's something magical about 1995's "Mortal Kombat" and its 1997 sequel, "Mortal Kombat: Annihilation," and it brings a sense of pure 90s joy to my heart.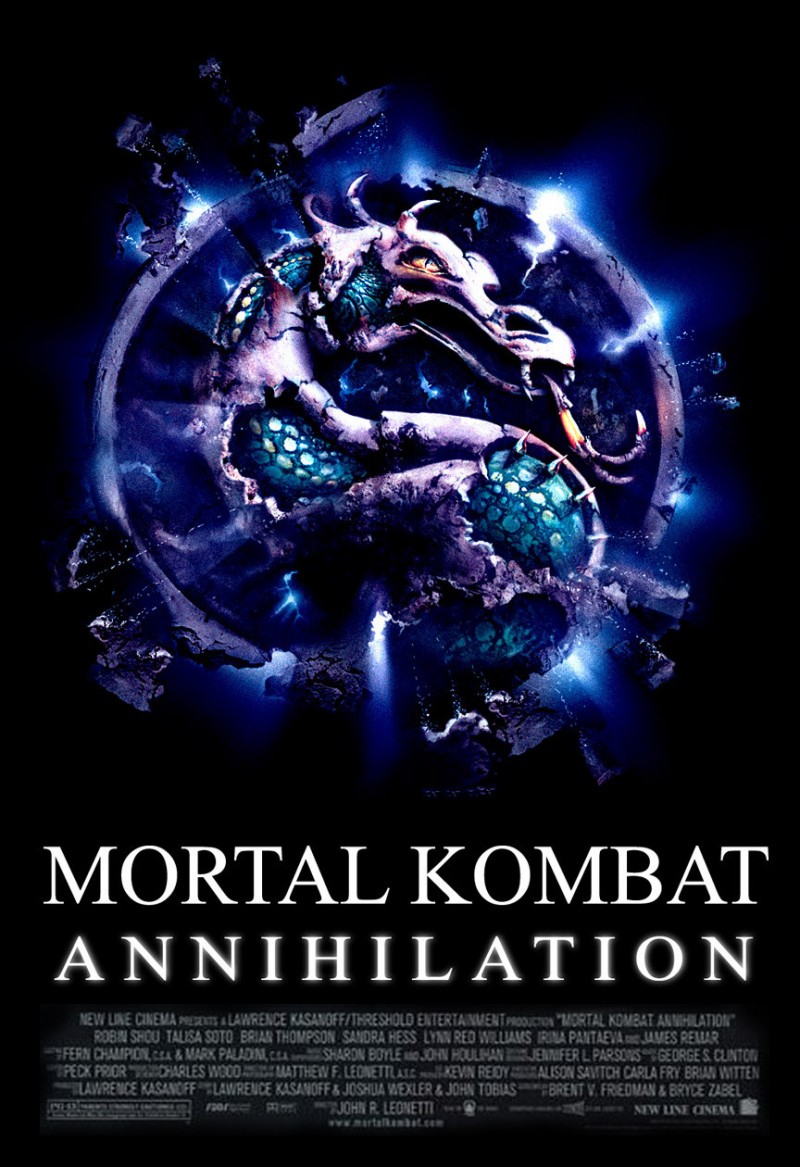 I remember sitting in the theater with my dad and brother when seeing the original Mortal Kombat for the first time. When the lights went down and the theme song started blasting out of the speakers, it was hard to not get hyped up. Hell, I get hyped up listening to it right now!



What more does a song's lyrics need to do beyond simply saying the names of characters? Perfect songwriting.

Here's Honest Trailer's takedown of the movies, which is absolutely worth the trip down memory lane (for good or bad):



Source: Honest Trailers