Event Hub
VIDEO: Nintendo Switch In The Wild!


From this post on NeoGAF, it appears a store has accidentally shipped out a Nintendo Switch to a customer! Have a look at the photos below. (Note that there may or may not also be another Neon model in the wild as well.)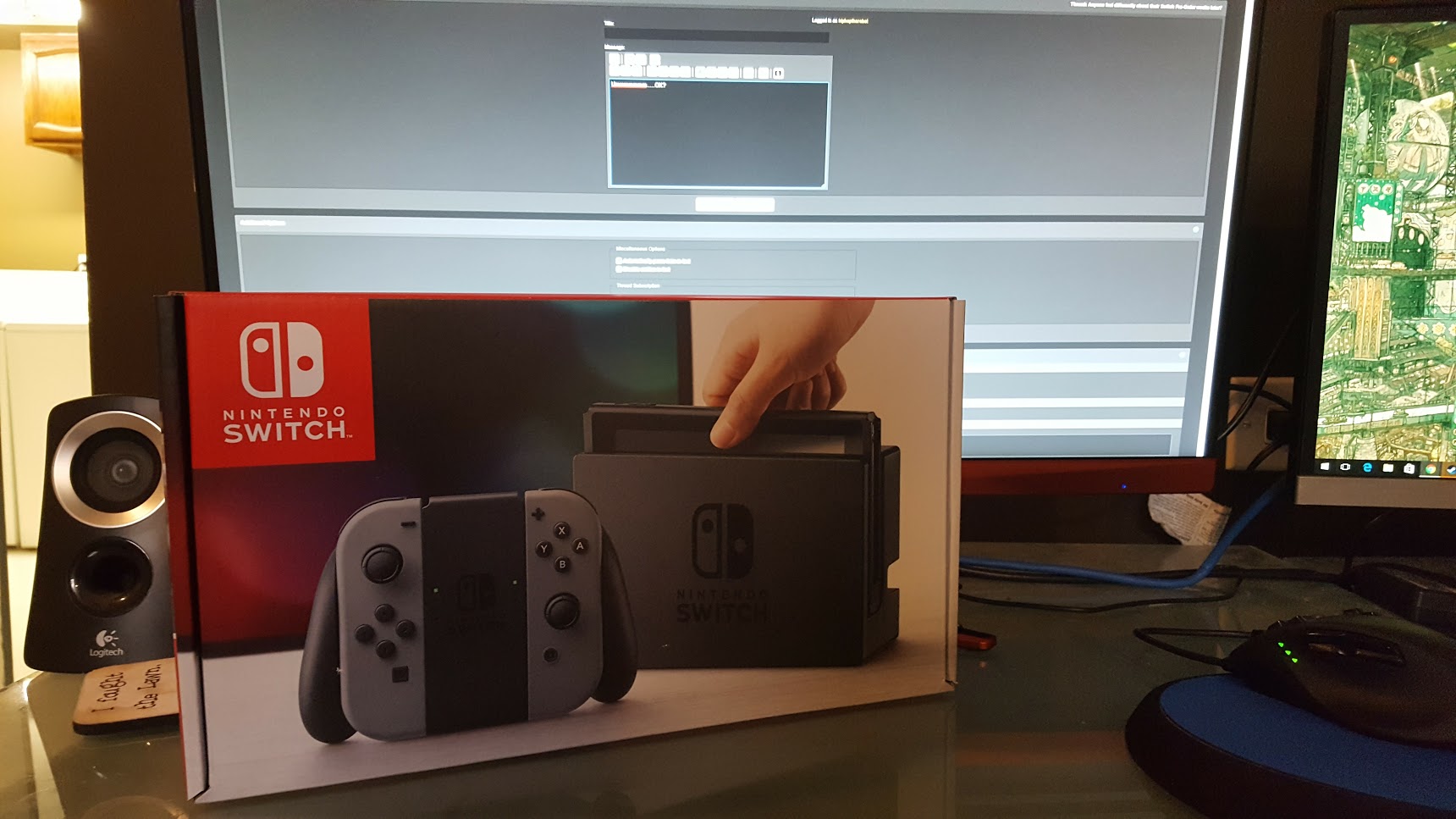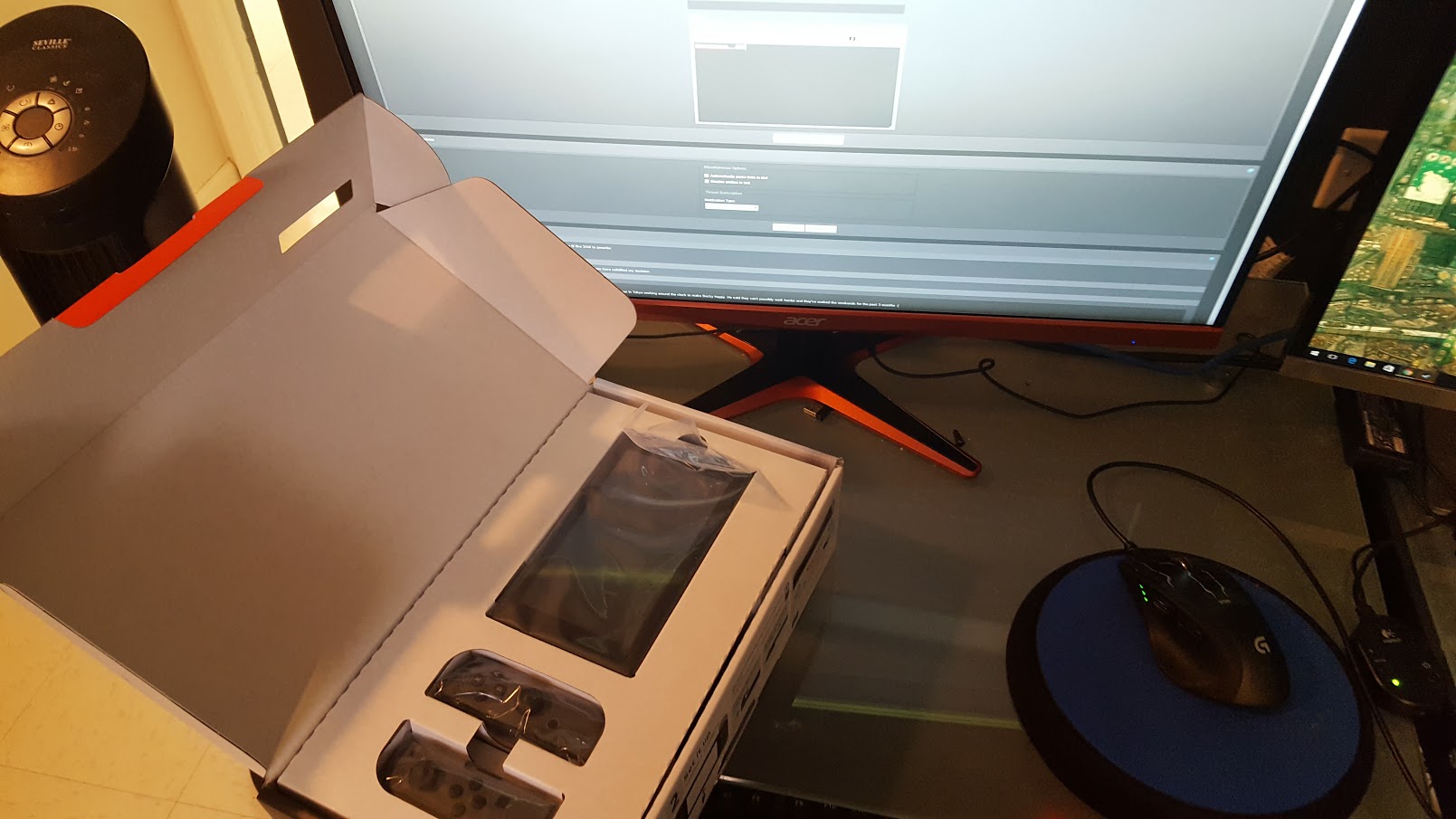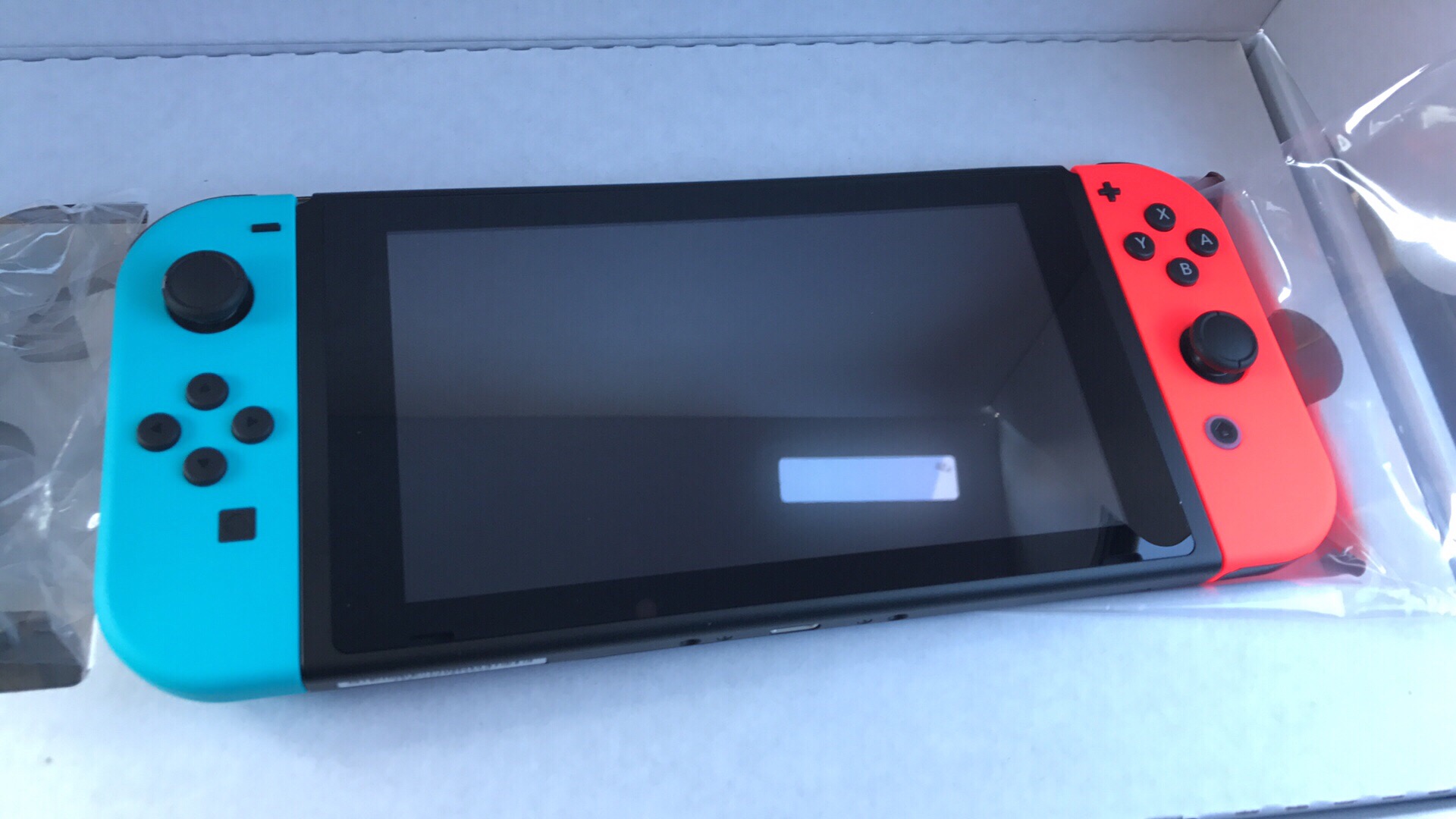 Stay tuned to FloKO as this story develops.