FOR HONOR: DLC Heroes Leak!
By Ryan St. Wrba

The For Honor Gold Edition promotional image hinted that the two of the DLC characters would be a ninja and a centurion.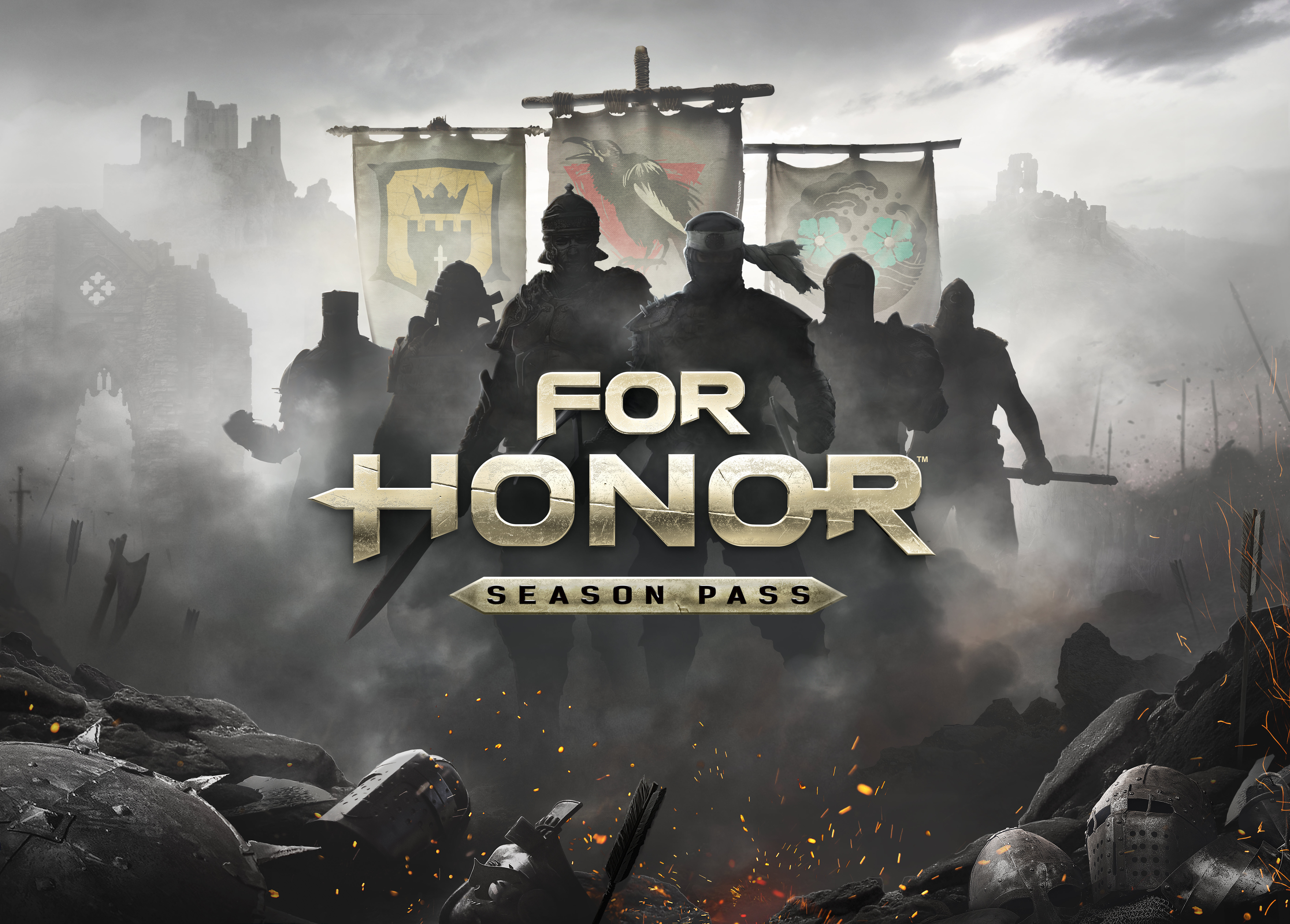 A recent post on the For Honor subreddit leaked screenshots of the two characters in the game's hero selection screen.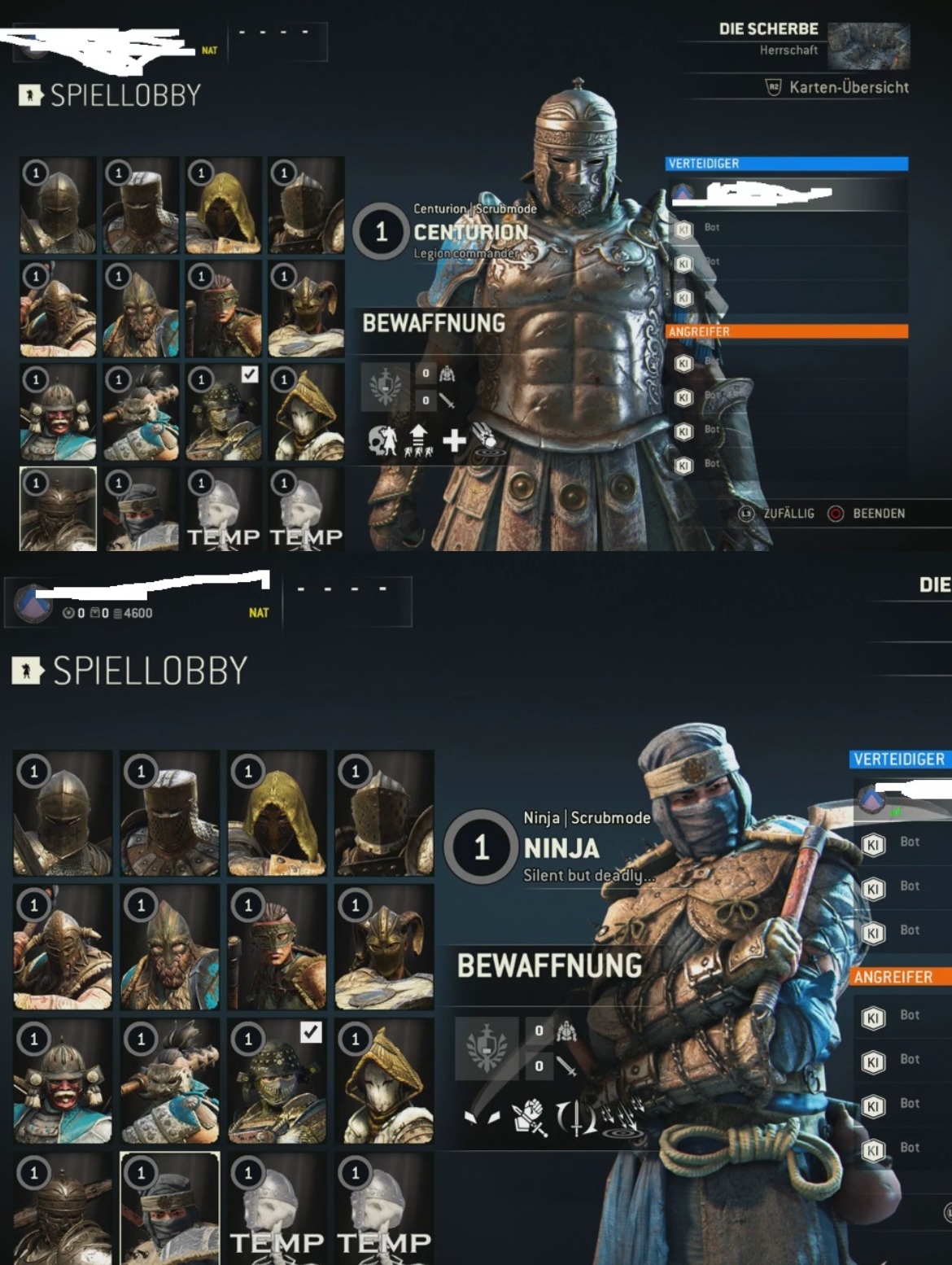 The Ninja is using dual kamas, so it's easy to imagine a fast, mobile character in the same vein as a Peacekeeper. However, from the screenshot provided, we can't tell what weapon the Centurion is bringing to the fray.

Most interesting is that the characters take up a fourth row on the select screen. Considering ninjas and centurions aren't tied together thematically, many are speculating that this fourth row will be designated for "mercenaries:" heroes that can be played with any faction.

Ubisoft as of yet has not made any announcements regarding the scheduling of new character releases. Perhaps the dev stream next Tuesday will shed light on this following the leak.

Stay tuned to FloKO for our continuing coverage of all things For Honor!