Quake Champions: New Champion Trailer Series
I grew up playing the Quake games, specifically dumping hundreds of hours into Quake III Arena, which developed the FPS skills I still use today in games like Overwatch on PC. I even played Quake III Arena on Sega Dreamcast (which wasn't an easy feat), so I guess my console FPS skills stem from it as well.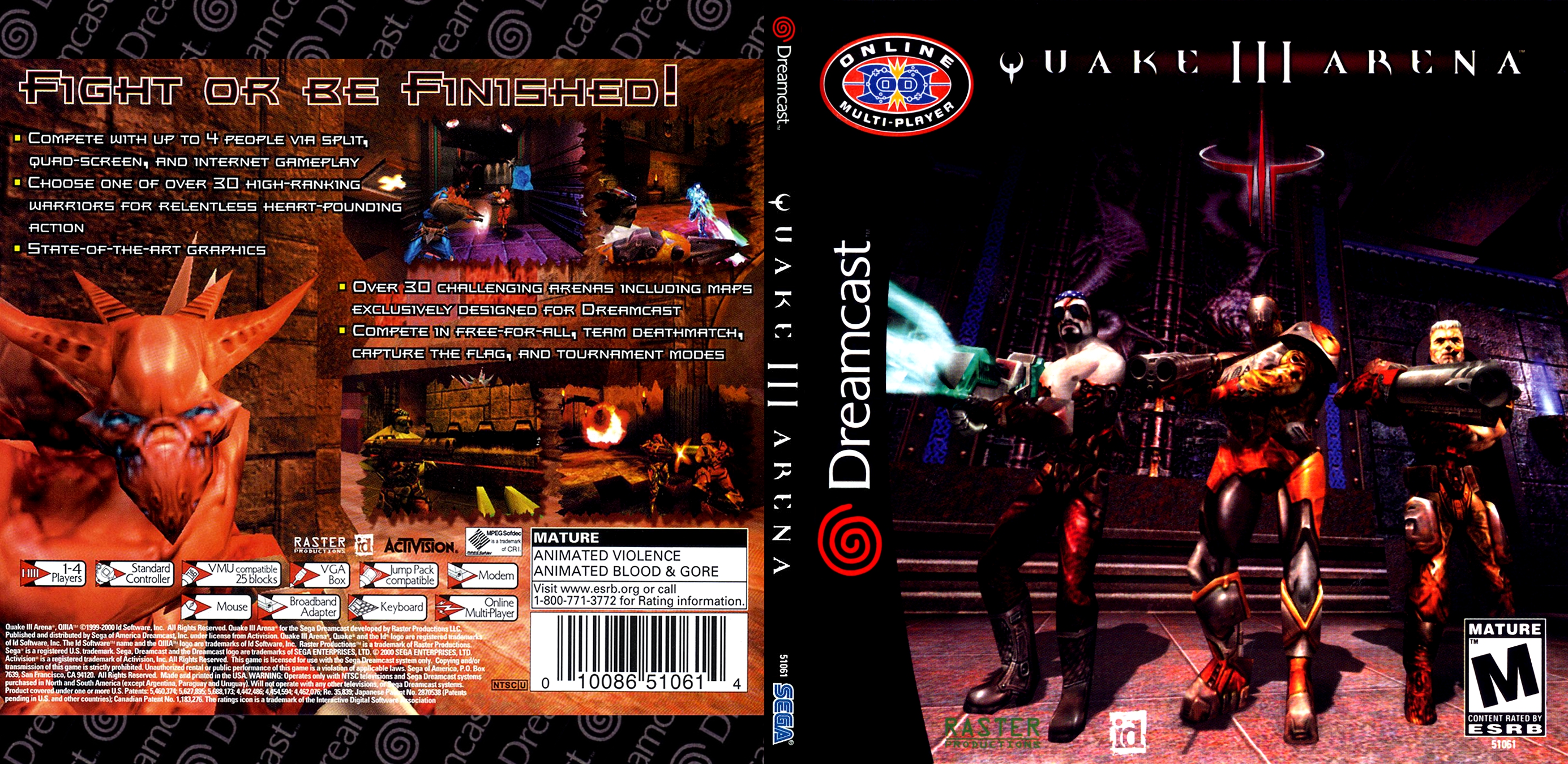 If you never played Quake III Arena, you owe it to yourself to seek it out and give it a shot (more so the PC version and less so the Dreamcast port). It's available on Steam, and if you want some true, badass multiplayer action, I recommend grabbing Quake Live, which is an updated version of the game's multiplayer with working server browsers.





All of this brings me to Quake Champions, the upcoming, hero-style FPS that Bethesda Softworks has in development. I'm super excited for this game. The developers seem to want to bring Quake back to its multiplayer roots: fast-paced, nonstop, in-your-face action. And they're combining that action with the hero style of gameplay, something the world has fallen in love with in Overwatch. If you missed the initial reveal trailer from E3 2016, check it out here:



Now that you're up to date, Bethesda announced it will be releasing a series of character trailers starting with Nyx! Here's what the studio had to say about her: "Whether you want to play as an aggressive tank or a nimble damage-dealer, you'll find your match in the Quake Champions character roster. If sly and stealthy is more your thing, you might find yourself gravitating toward Nyx, whose active ability lets her sidestep danger and plan a careful attack."​



This is just the first in an ongoing series of character reveal trailers for Quake Champions. A total of eight champions (including Nyx) have been announced to date. You can check out images of them on the game's official site.. The characters all list individual dates next to their names, which I'm guessing is when we'll see their reveal trailers. If that proves true, we should be seeing Scalebearer's trailer next on March 15.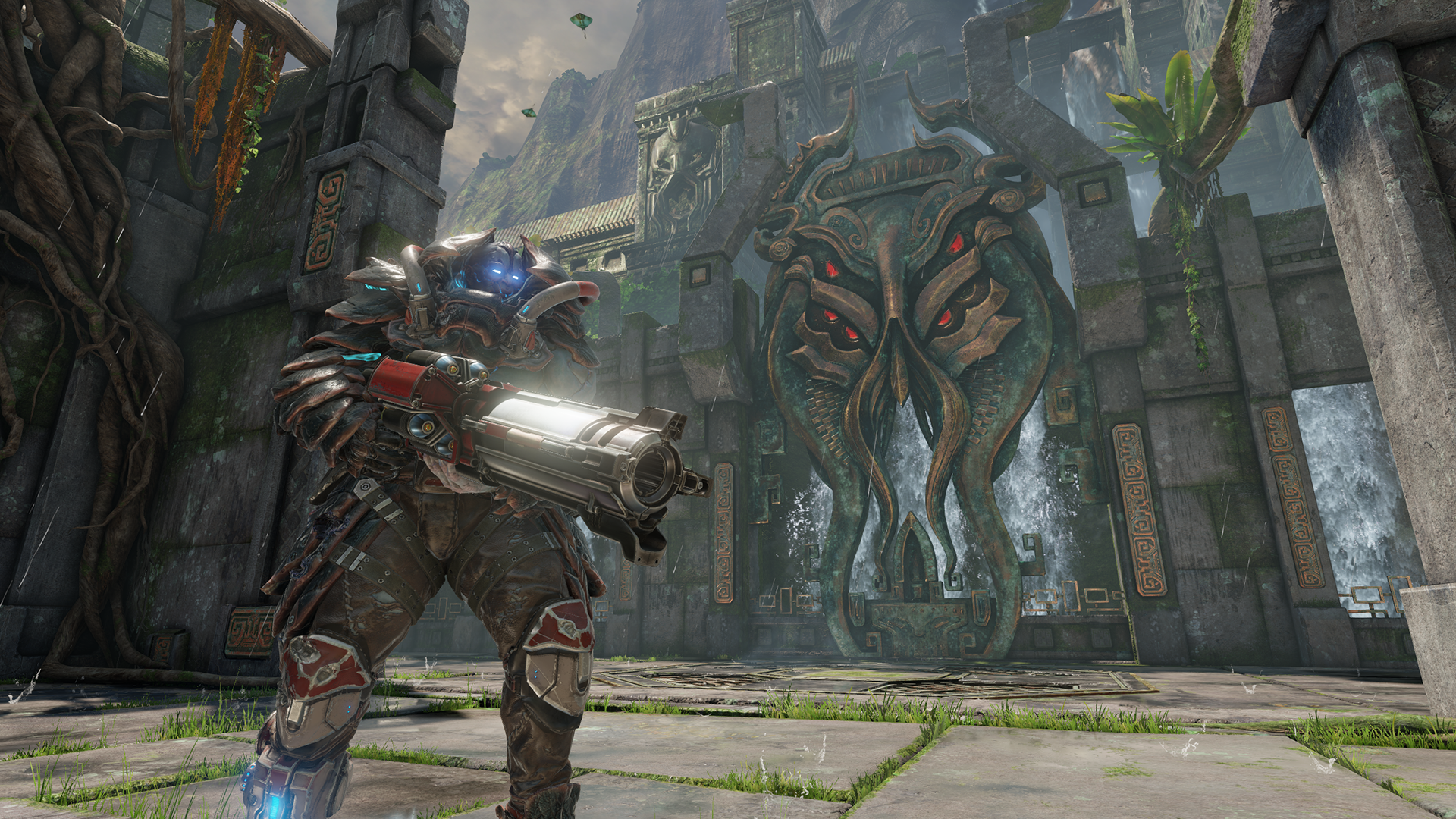 And even more exciting, Quake Champions has a closed beta coming soon! Sign-ups are available here. Check out the announcement trailer below:



Make sure to stay tuned to FloKO as we'll be bringing you all the latest and greatest Quake Champions news as it develops.