Sega Announces New Virtual-On For PS4 And PS Vita
By Ryan St. Wrba

Sega has announced a new Virtual-On, although with a caveat. The new entry, coming to PS4 and PS Vita, will be a crossover with the light novel series "A Certain Magical Index." There was already a crossover light novel for the series featuring Virtual-On, so this may be an adaptation of that.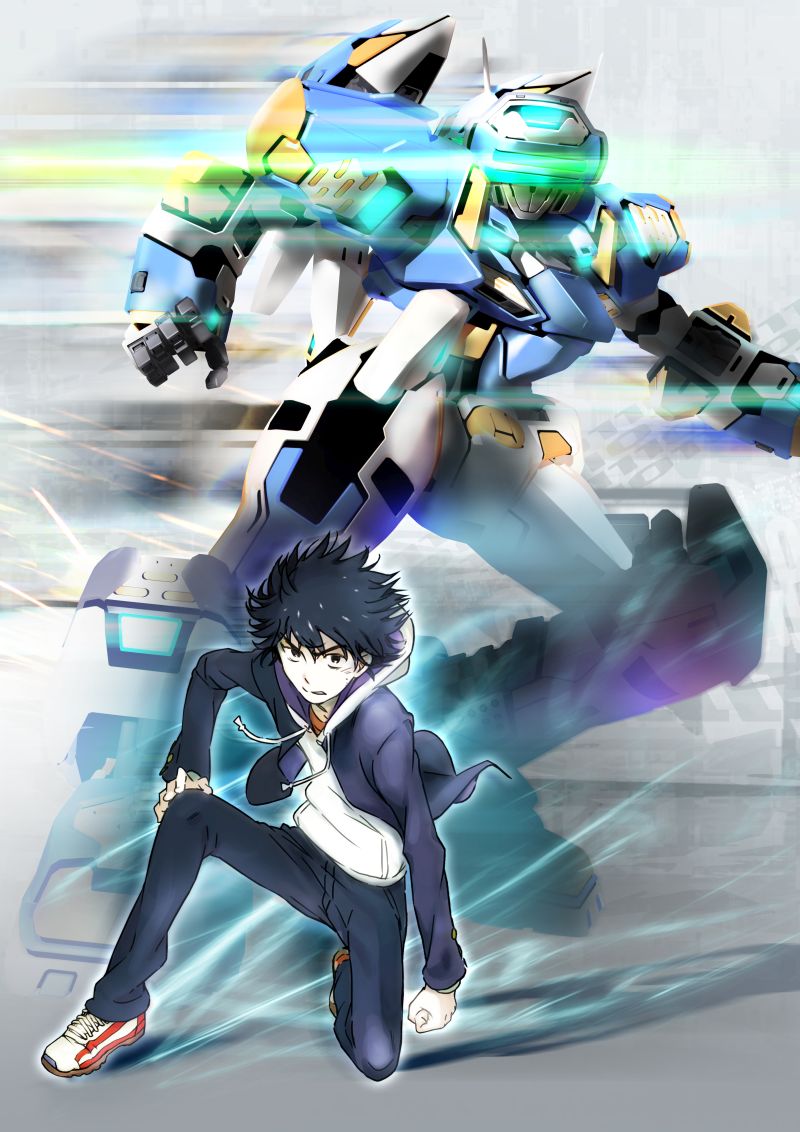 According to Gematsu, the game's official title will be Toaru Majutsu no Virtual-On, or A Certain Magical Virtual-On. It will be a high-speed, mecha-action game in the vein of previous VOs, but will feature characters from Dengeki Bunko's light novel series as pilots for the Virtuaroids. The Virtuaroids' traditional powers will be supplemented by new abilities provided by their pilots, creating a hybrid style new to Virtual-On.



Virtual-On has traditionally been a rather stripped-down game, featuring little in the way of narrative and lacking characters outside of the Virtuaroids themselves. This crossover with a popular series may be a way to try and introduce new players to the Virtual-On series while simultaneously satisfying hardcore VO fans.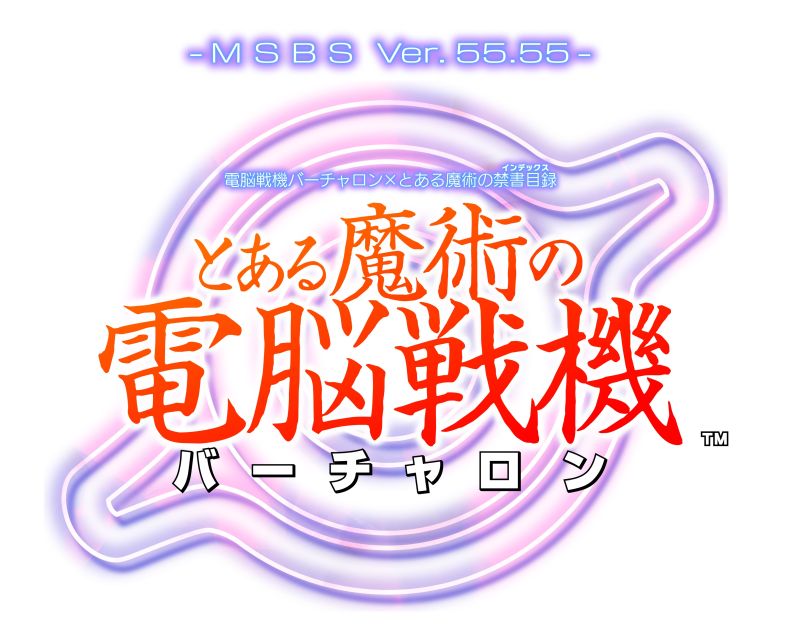 This announcement means mecha fans now have two PS4 games to look forward to in the coming year or two, with both this title and the new Gundam Versus on the horizon.