Overwatch Insurrection Leaked!
The PlayStation France YouTube account accidentally leaked out a brand new trailer for Overwatch's upcoming event: Insurrection! The trailer gives you a look at the new horde-looking mode as well as a whole bunch of new skins, including some for characters who desperately needed them... *cough* WIDOWMAKER *cough.*

While the trailer has since been removed from PlayStation's YouTube, we have a mirror here that you can check out. And we've also got some images of seven different skins from the event that will last from April 11 to May 1.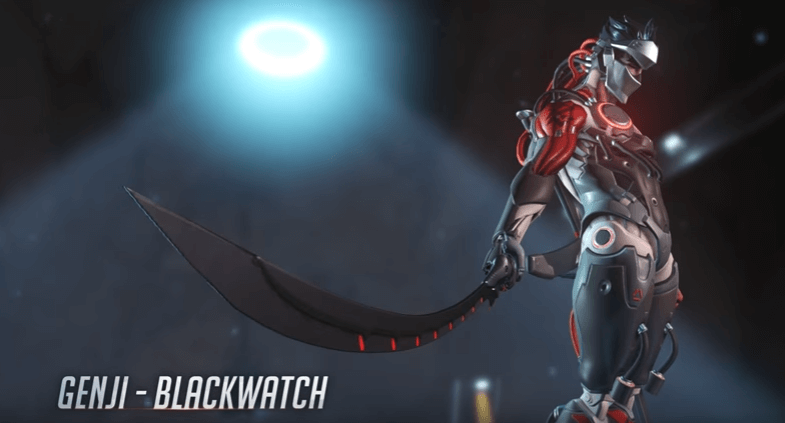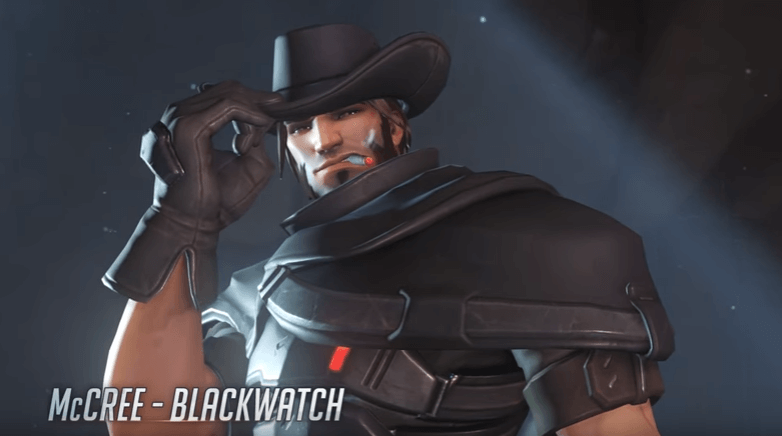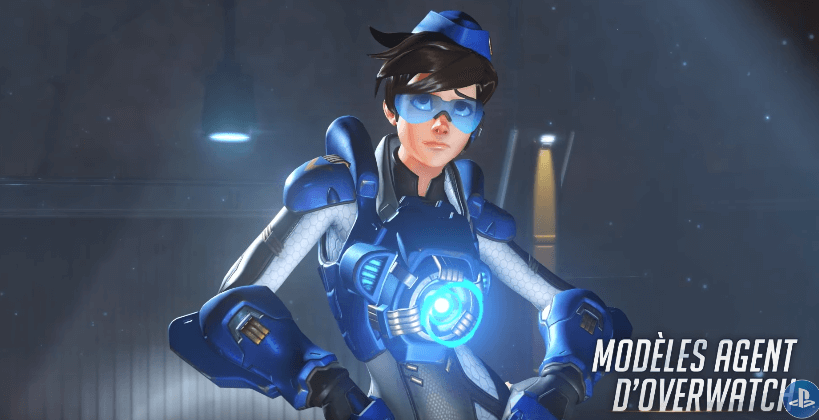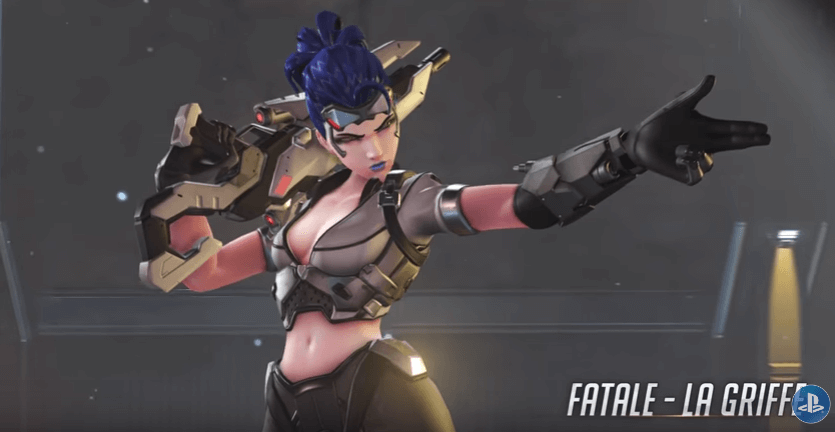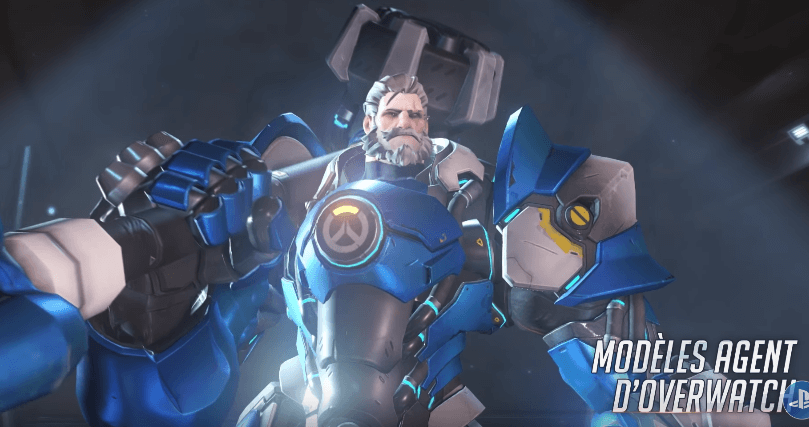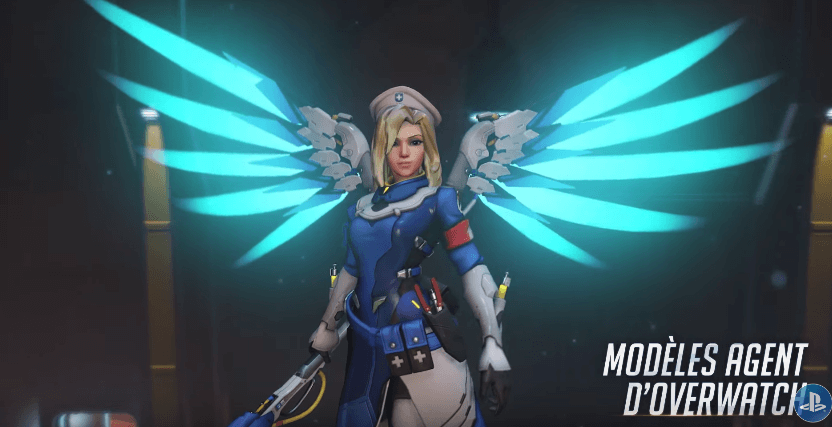 Stay tuned to FloKO for more details as they develop!