SNES Classic To Release This Year
In a move surprising no one, Nintendo has seen the success of the NES Classic Edition and is ramping up production on an SNES Classic at this very moment. At least that's what Eurogamer's sources had to say.

"The SNES mini (or, to continue Nintendo's official branding, likely the Nintendo Classic Mini: Super Nintendo Entertainment System) is currently scheduled to launch in time for Christmas this year. Development of the device is already under way, our sources have indicated," Eurogamer's Tom Phillips wrote.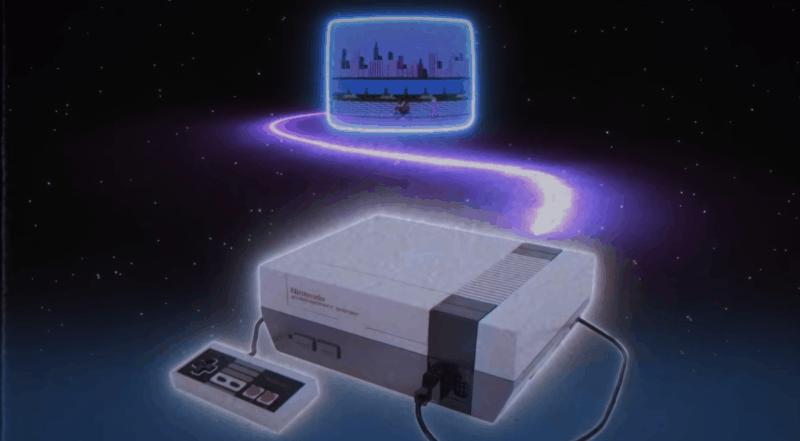 While Nintendo's announcement of the end of production on the NES Classic seemed ludicrous last week, it's all starting to make sense now.

"Nintendo explained that it never intended NES mini to be a permanent product. From the company's perspective, the microconsole was planned as a cool novelty item perfect for Christmas 2016, and the numbers in which it was manufactured and shipped were expected to be enough to suit this goal," the Eurogamer post continues.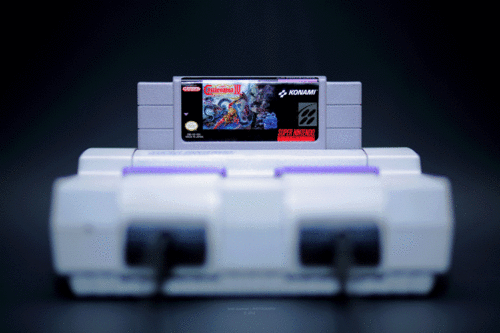 The SNES has an incredible library of games. I'm not sure how Nintendo could break it down to just 30 games (as it did with the NES Classic). Here's hoping that they not only increase the number of games, but they heavily increase the number of produced units. Otherwise, fans will likely be disappointed, while scalpers will thrive.

Stay tuned to FloKO for more on this story as it develops.

Source: Eurogamer