We've got a new weekly series for our FloPRO subscribers! In "Get Good With Jav1ts," you'll be getting in-depth tech videos that break down everything you'll need to know to go from a scrub...to this: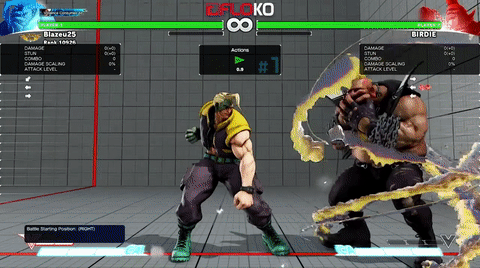 In "Get Good With Jav1ts #002," you'll get a look at how to punish Birdie's VT EX Bullhead with Rashid, R. Mika, Chun-Li, and Ryu.

Jav1ts is a lab monster from New York who has been providing tech to the FGC for years. Finally, players can get their hands on in-depth tech breakdowns from the expert himself. Make sure to give Jav1ts a follow on Twitter and sign up for a FloPRO membership today to start improving your game.