FloKO guest host, Lunah Bat, took a stab at FOR HONOR during the open beta this past weekend. Check out her stream and see what this unique game is all about!

Make sure to check out our article on wether or not FOR HONOR has a place in the FGC. And don't forget to check Lunah Bat out on Twitch and Twitter!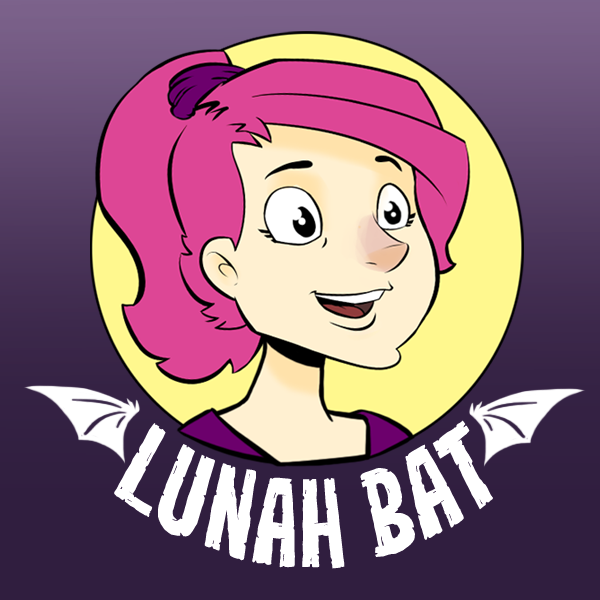 Lunah Bat logo by Zach Martin.