Long Island Joe has been playing fighting games his whole life—they're as much a part of him as his DNA. And when Joe's talents were put on display at EVO 2016, he finally gave American fans a champion to believe in.

We began filming with Joe before we even launched FloKO. He helped inspire us to show the world that the FGC has so many more fantastic players who need their stories to be told.

That's why we decided to do something that's never been done before with our FGC RAW films: provide in-depth, behind-the-scenes access to the lives of players in the FGC. 

Today, we're excited to present to you the second and final episode of FGC RAW: Long Island Joe. We can't wait to hear what you think. 

If you missed Episode 1, make sure to check it out first!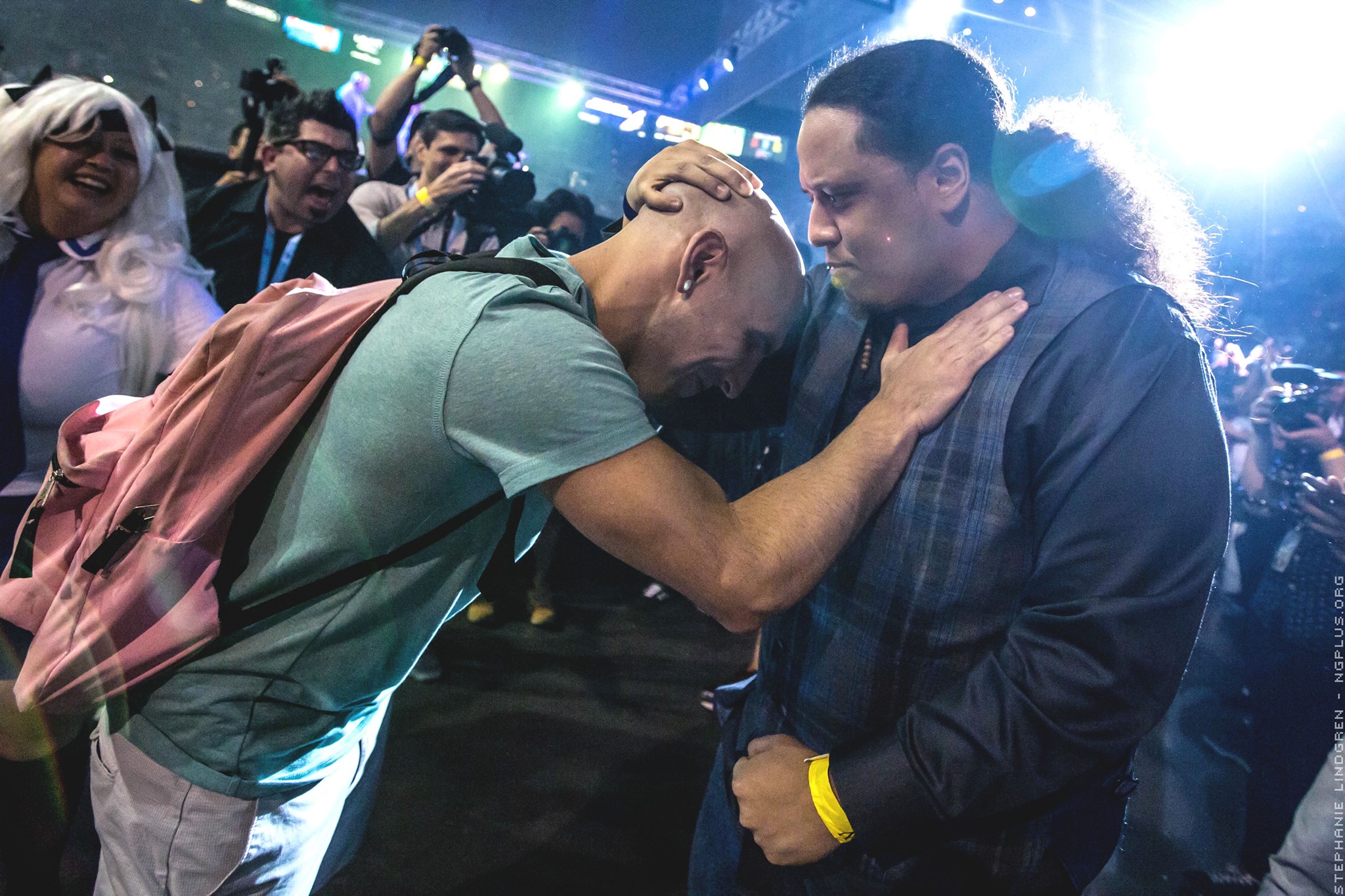 Photo by Stephanie Lindgren

If you just can't get enough, check out these FGC RAW bonus features!​

Arcades Gone By: Chinatown Fair
Why Joe Loves Dark Souls
Get Good
Weapon of Choice
Joe's Incredible Fightstick Collection

We hope you've enjoyed the journey we've been on while telling Long Island Joe's story. Let us know your thoughts in the comments or on Twitter @FloKO! And keep your eyes peeled for the next player we focus on for FGC RAW!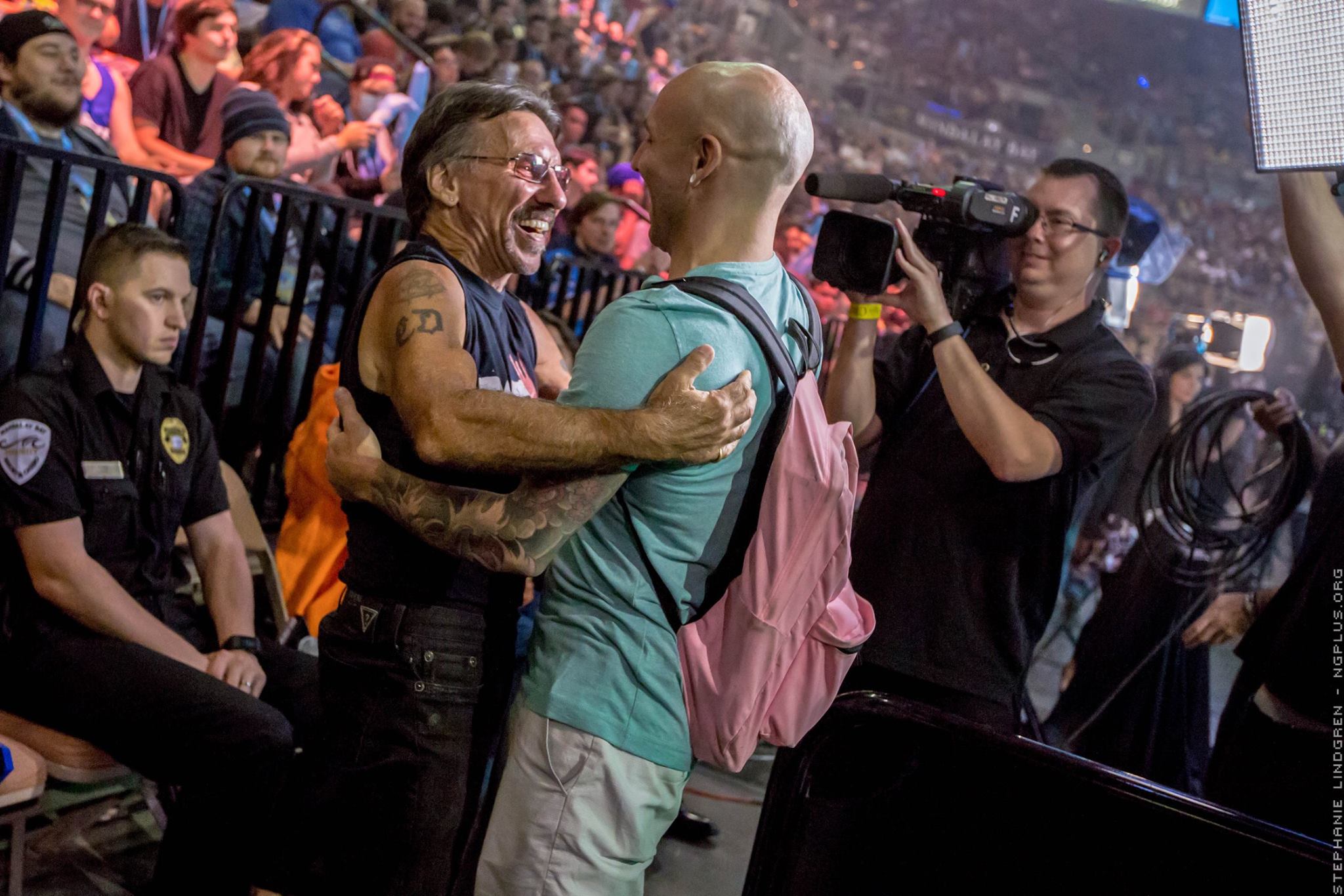 Photo by Stephanie Lindgren